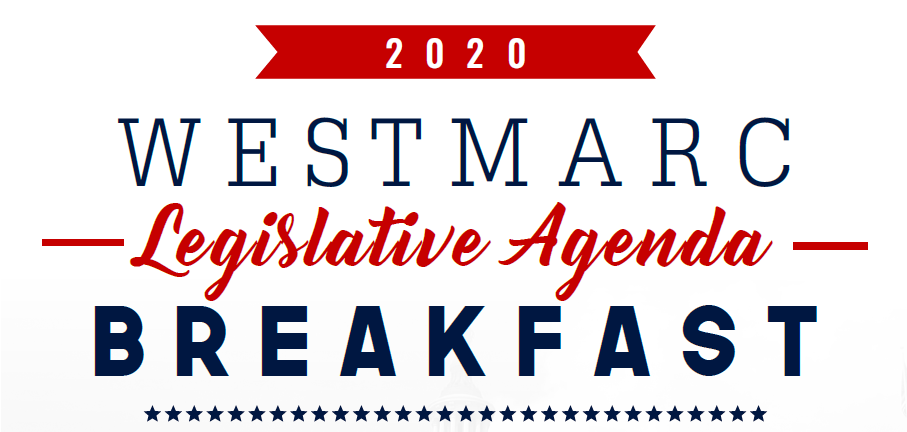 Dear WESTMARC Members and Partners:
WESTMARC continues to monitor the status of the Coronavirus (COVID-19). As with you, we are focused on the health and welfare of our staff, members, and community. During this time, we are conducting business as follows:
Committee Meetings: Will be conducted through GoToMeeting. We will remain in touch with you via email or you may check the WESTMARC website www.westmarc.org.
Events: We are rescheduling several upcoming events including:
WESTMARC/Leadership West Topgolf Tournament – April 10th
West Valley Healthcare Career Expo – April 15th
WESTMARC Economic Development Summit – May 6th
Once we have a better idea of this situation and safeguards for our community, we will announce new dates.
Service to Members: While the WESTMARC team is a small and mighty one, we are taking precautions and will be working remotely as we continue to serve you. All WESTMARC team members are available via phone, text, and email.
Please contact me with any questions.
Sincerely,
Sintra Hoffman
WESTMARC
President & CEO
WESTMARC's Legislative Breakfast provides an opportunity to meet with state and federal representatives. Join us as we hear more about their priorities during the 2020 legislative Session and what's ahead in 2021. This is your opportunity to share more about your needs as a West Valley stakeholder.
Hosted By: Arizona State University West Campus
4701 W Thunderbird Rd. | Glendale, AZ 85306 University Center Building - La Sala Ballroom
(Park in the North Zone)
COST: $30 Members, $40 Non-Members
(Sponsorships Available)