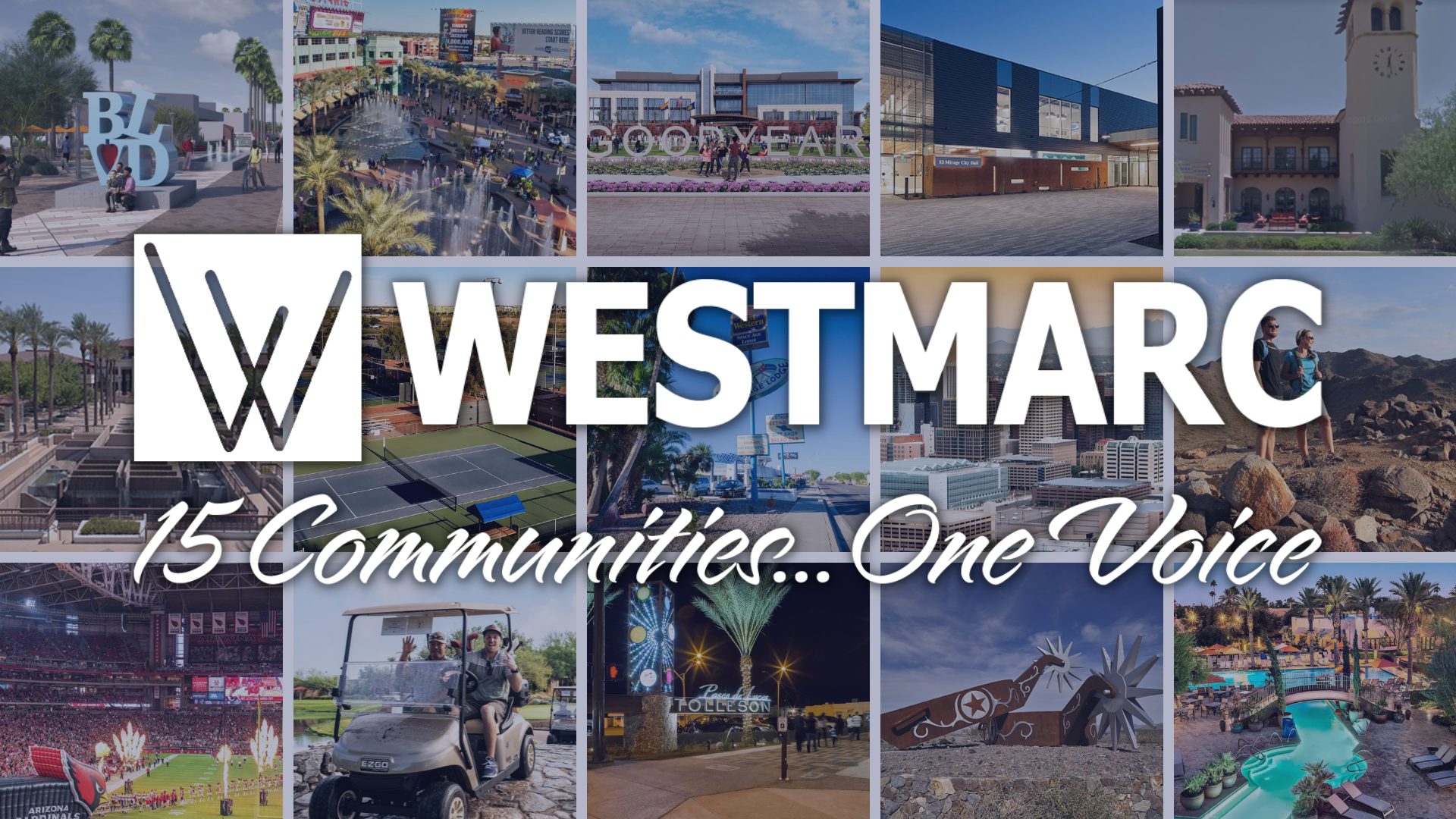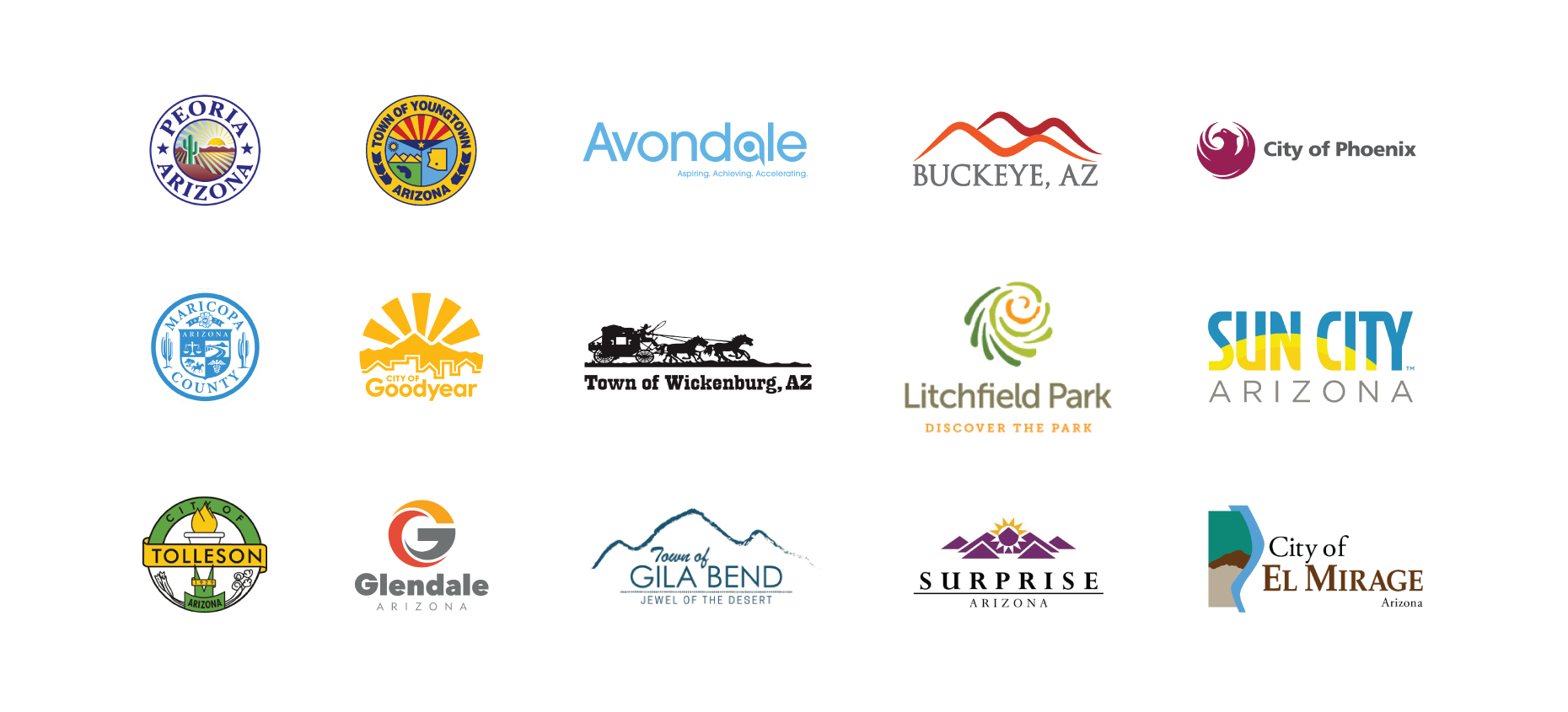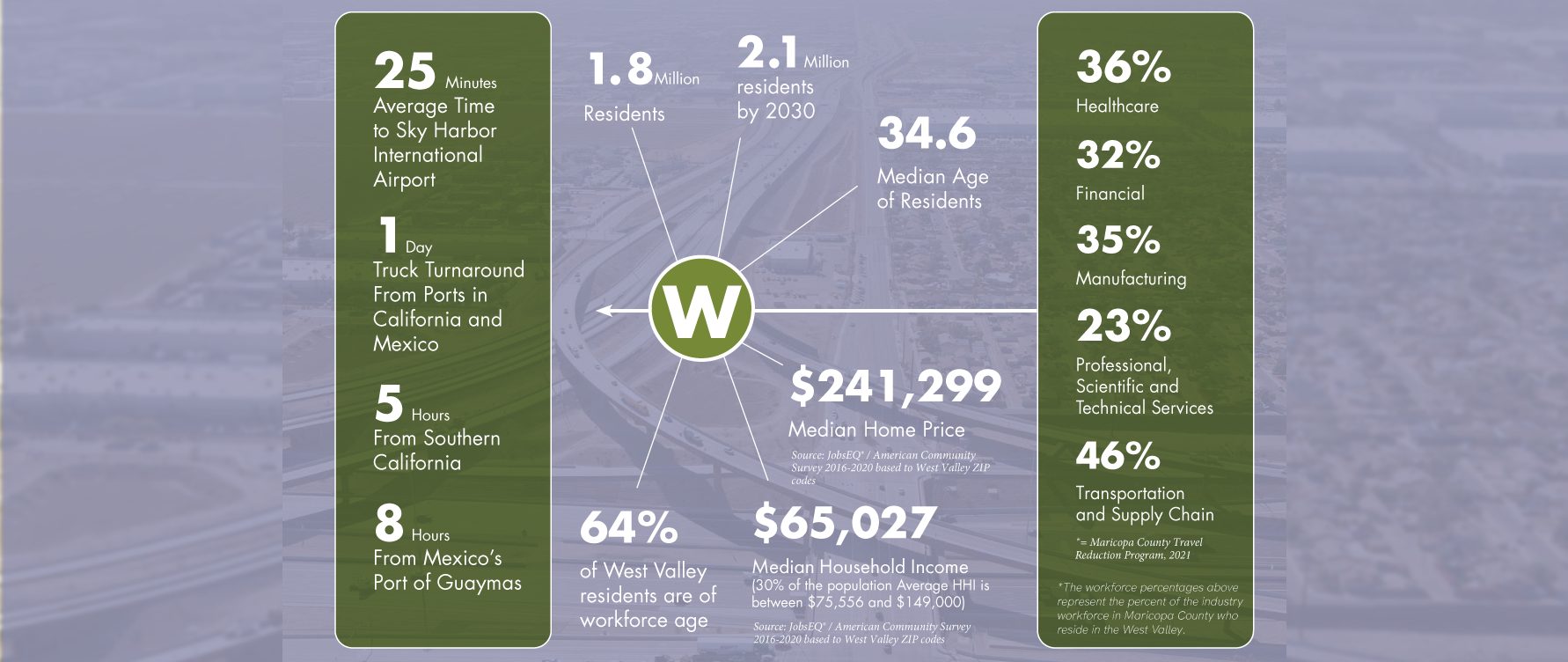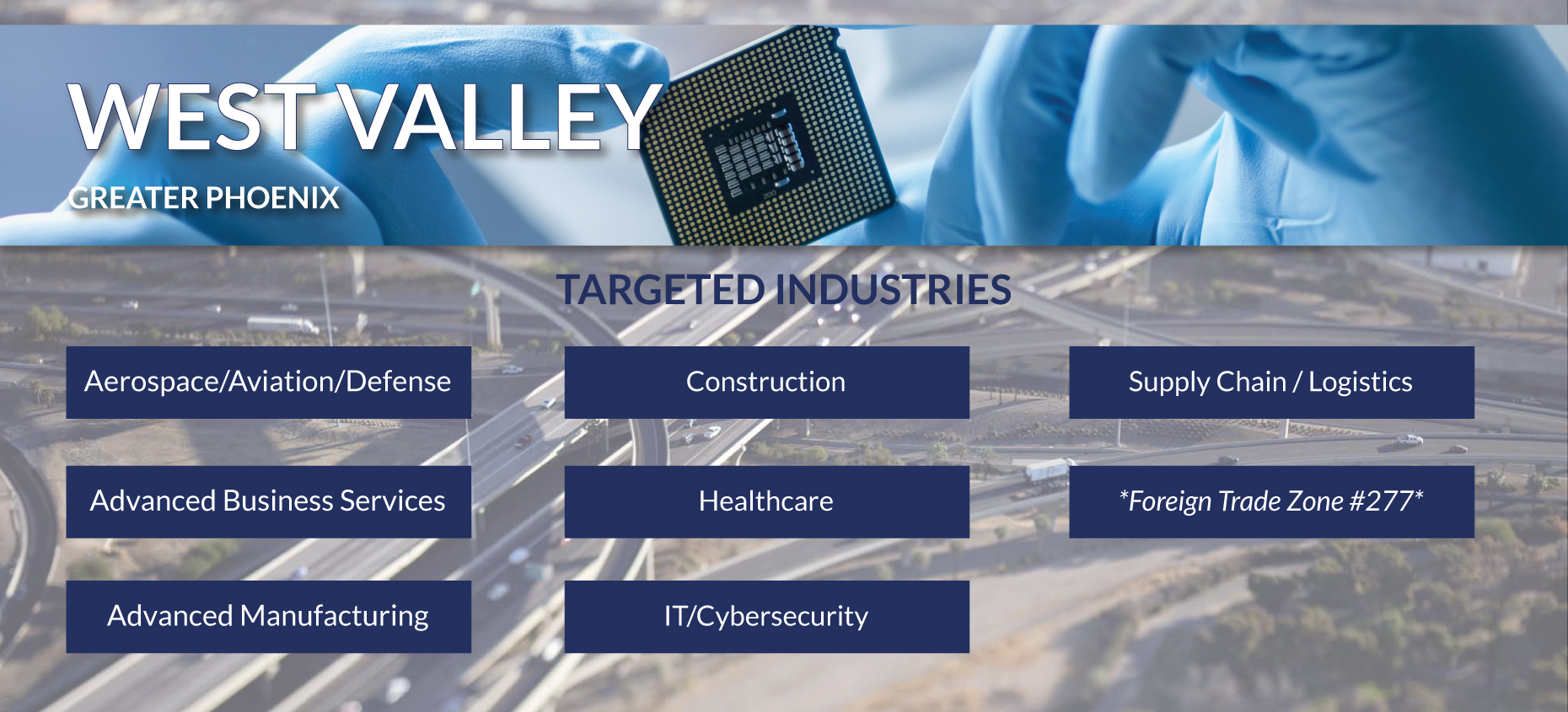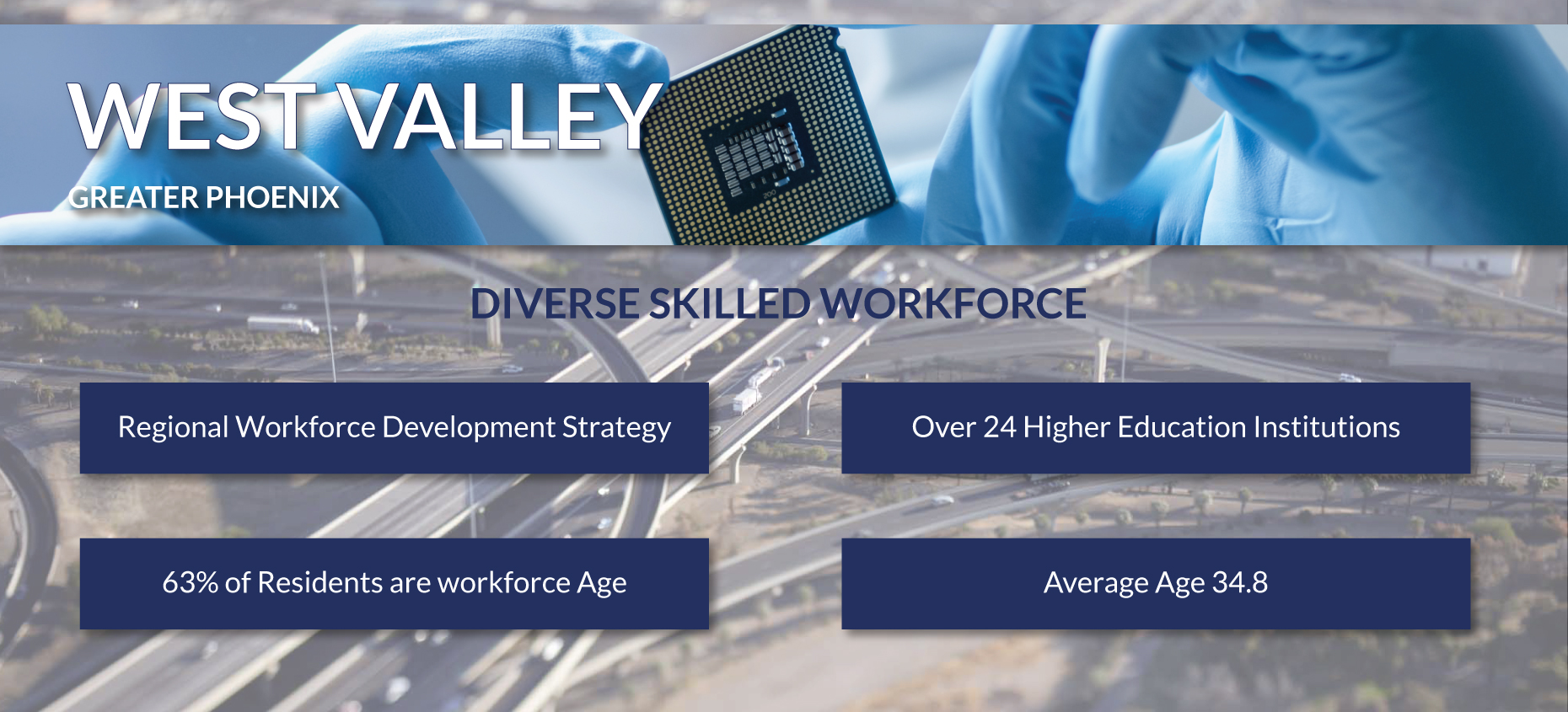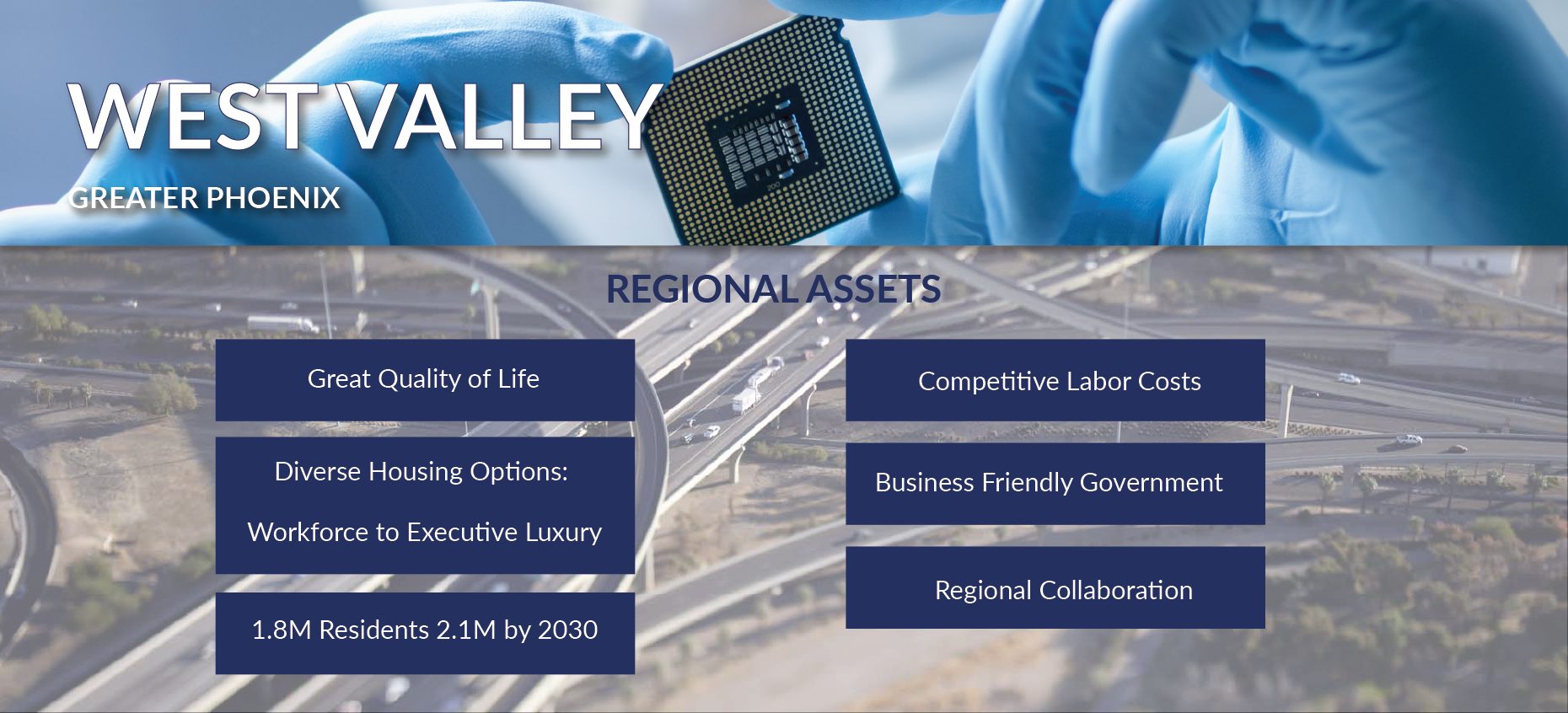 WESTMARC - the Western Maricopa Coalition - is a public-private partnership of the 15 communities, the business community and the educational sector in the West Valley of the Greater Phoenix region. WESTMARC was formed in 1990 to address important issues facing the West Valley's economic prosperity. Through WESTMARC members connections, collaboration and action, this region is now home to 1.8 million residents, a thriving business community, abundance of education options, and world-class sports and entertainment amenities.
Promote the West Valley with one united voice for economic growth.
Position the West Valley for economic vitality and strategic business attraction.
Enhance member value and engagement.
The work that WESTMARC and our members do daily impacts almost every industry in this county, which in turn benefits both your business and the community at large. We hope you join our team and invest in our organization because you are not just investing in another non-profit, you are strengthening the economy, creating jobs and shaping our region's future.
West Valley, Greater Phoenix Quality of Life Assets