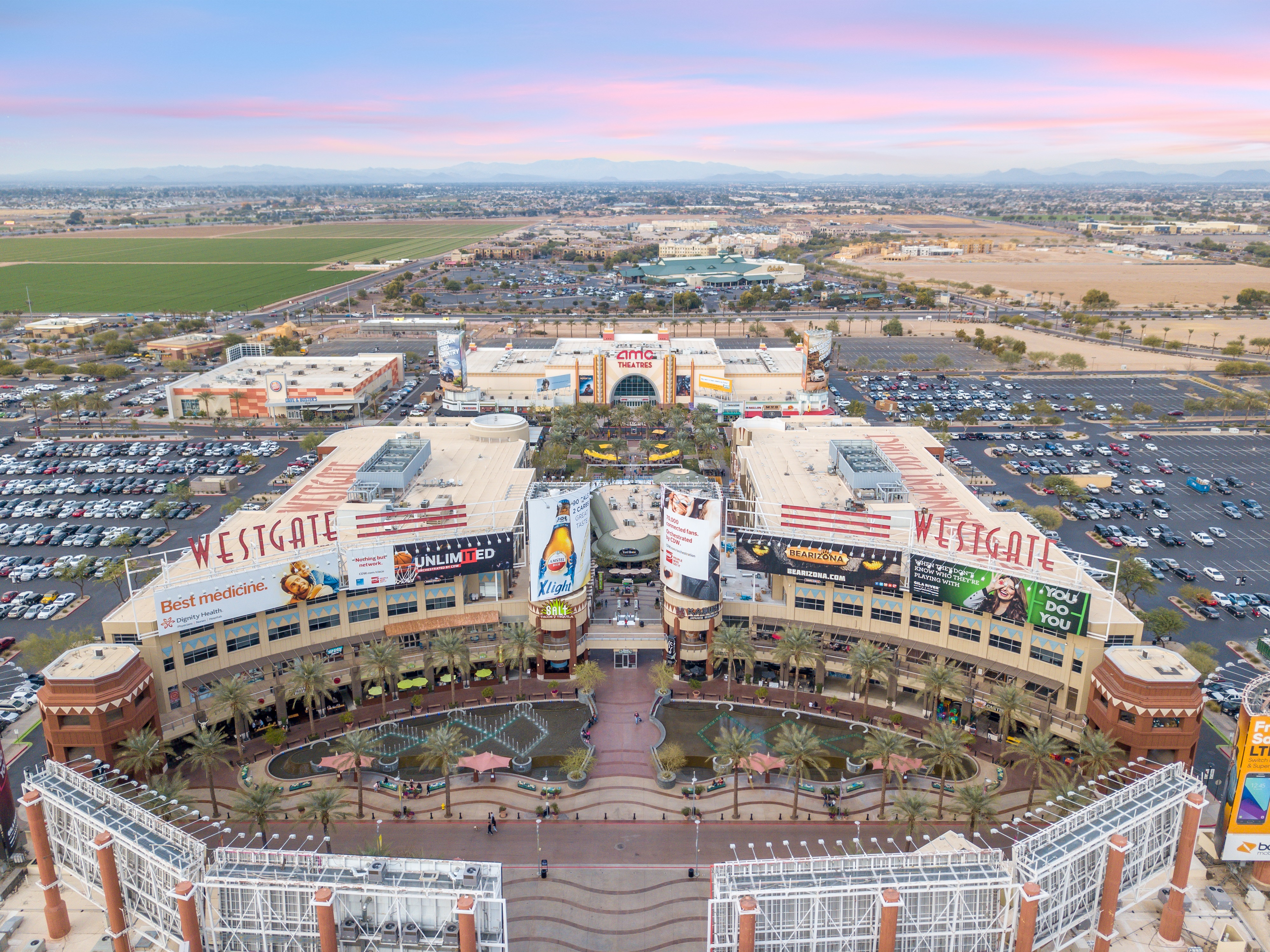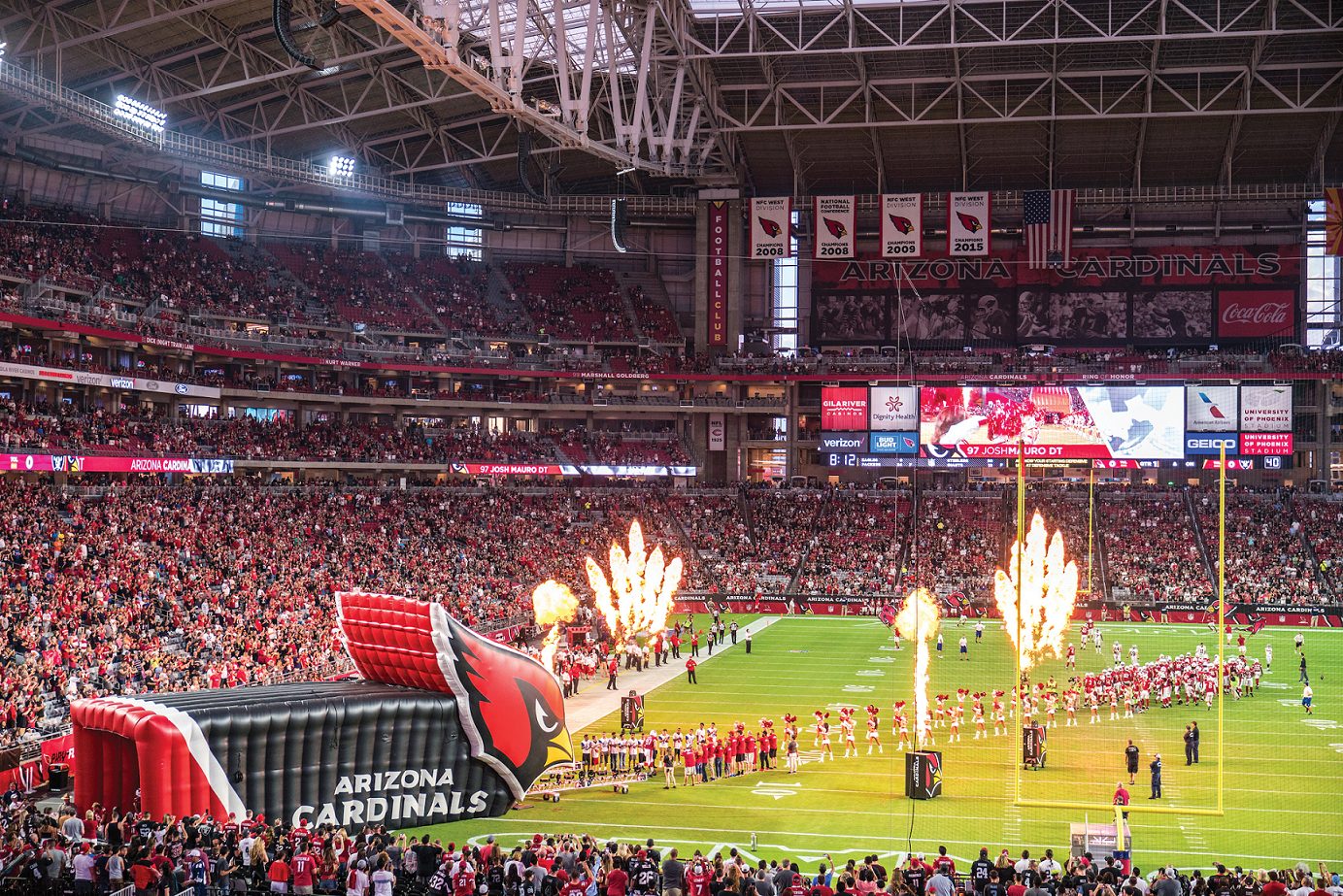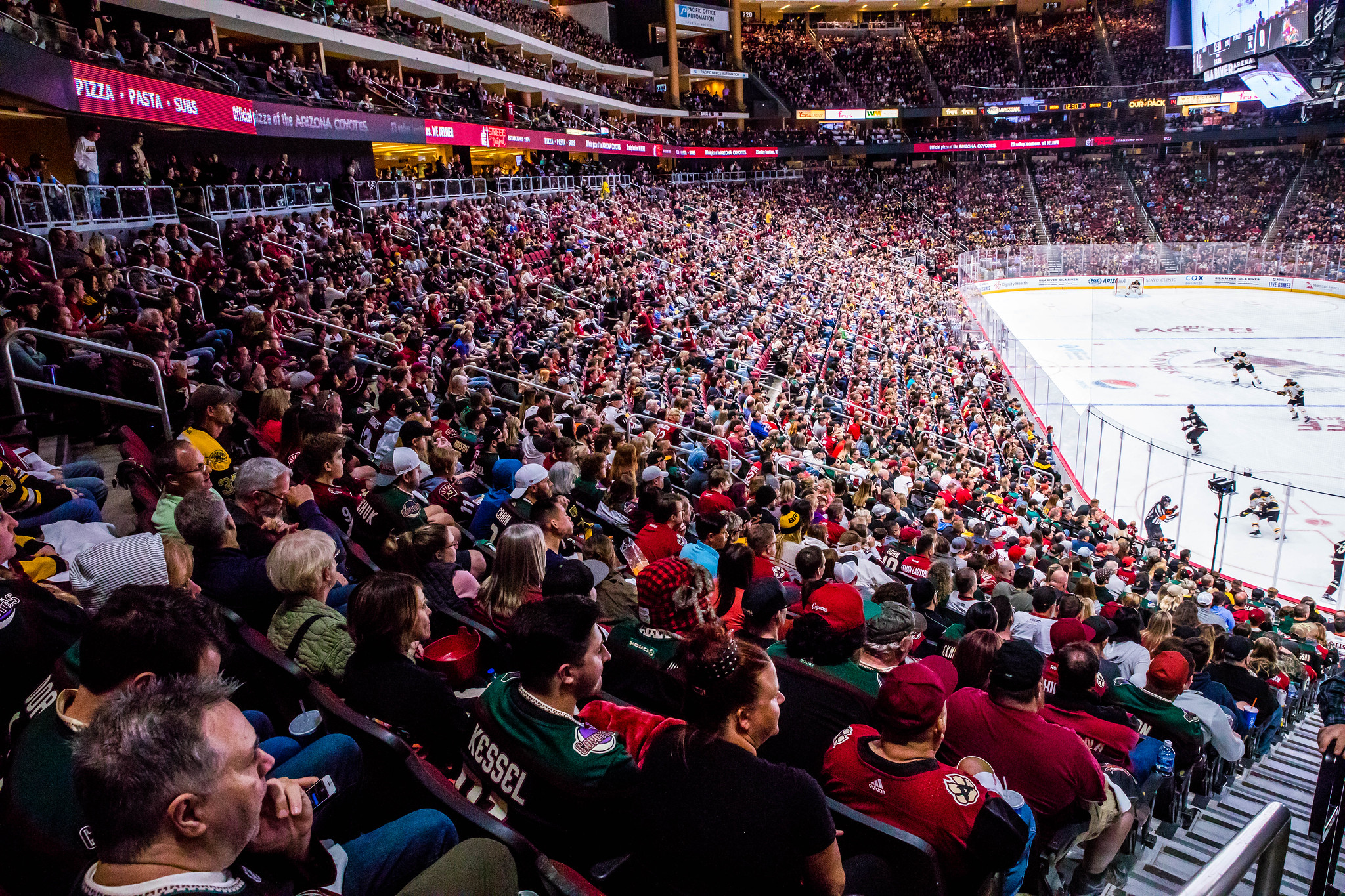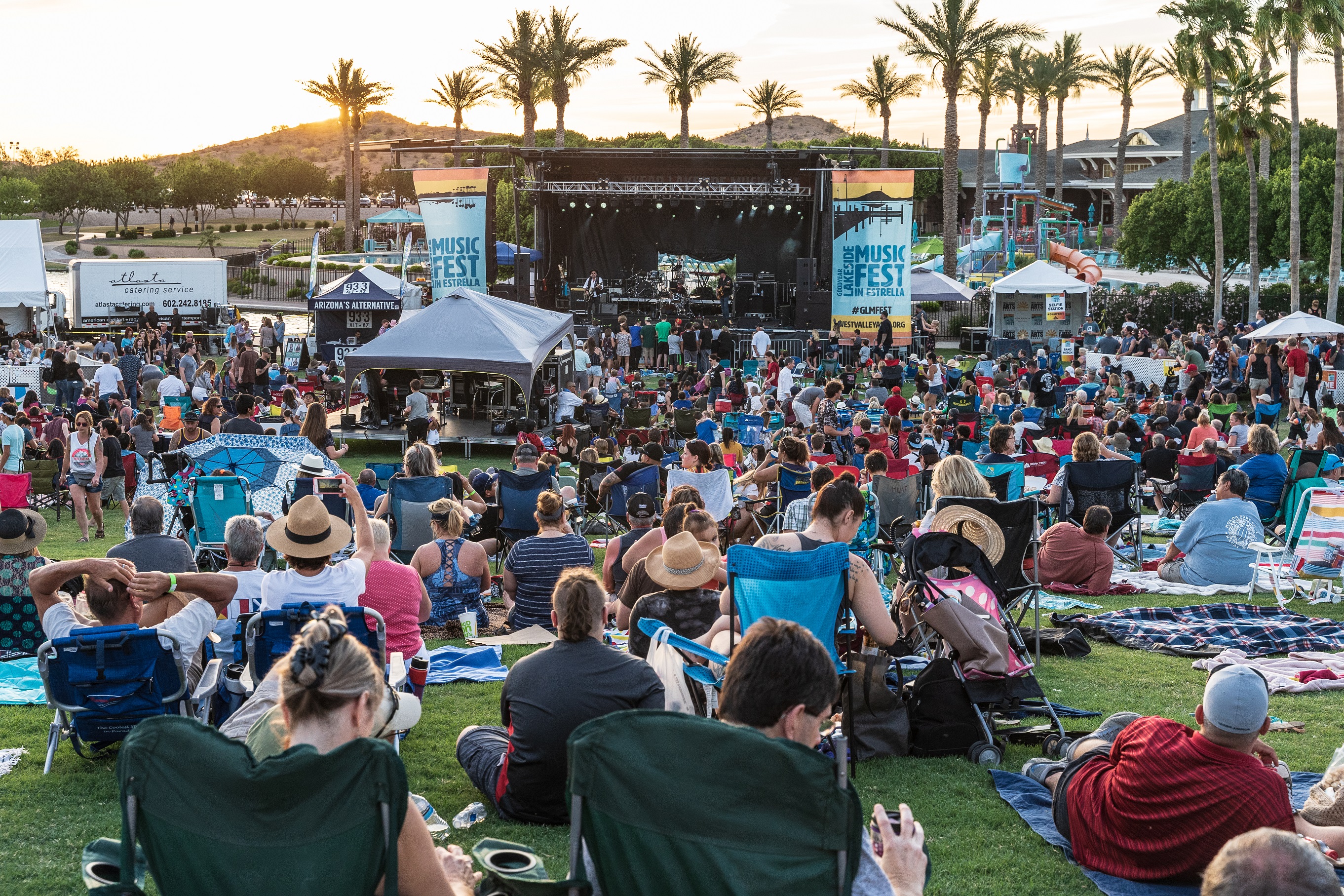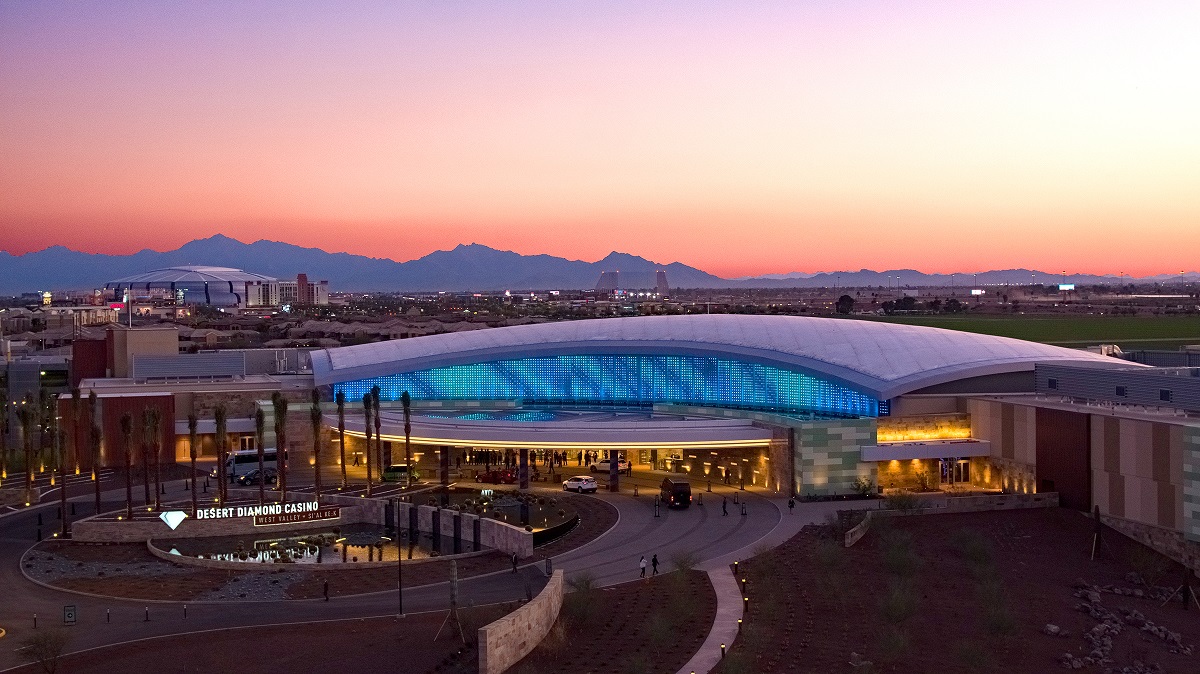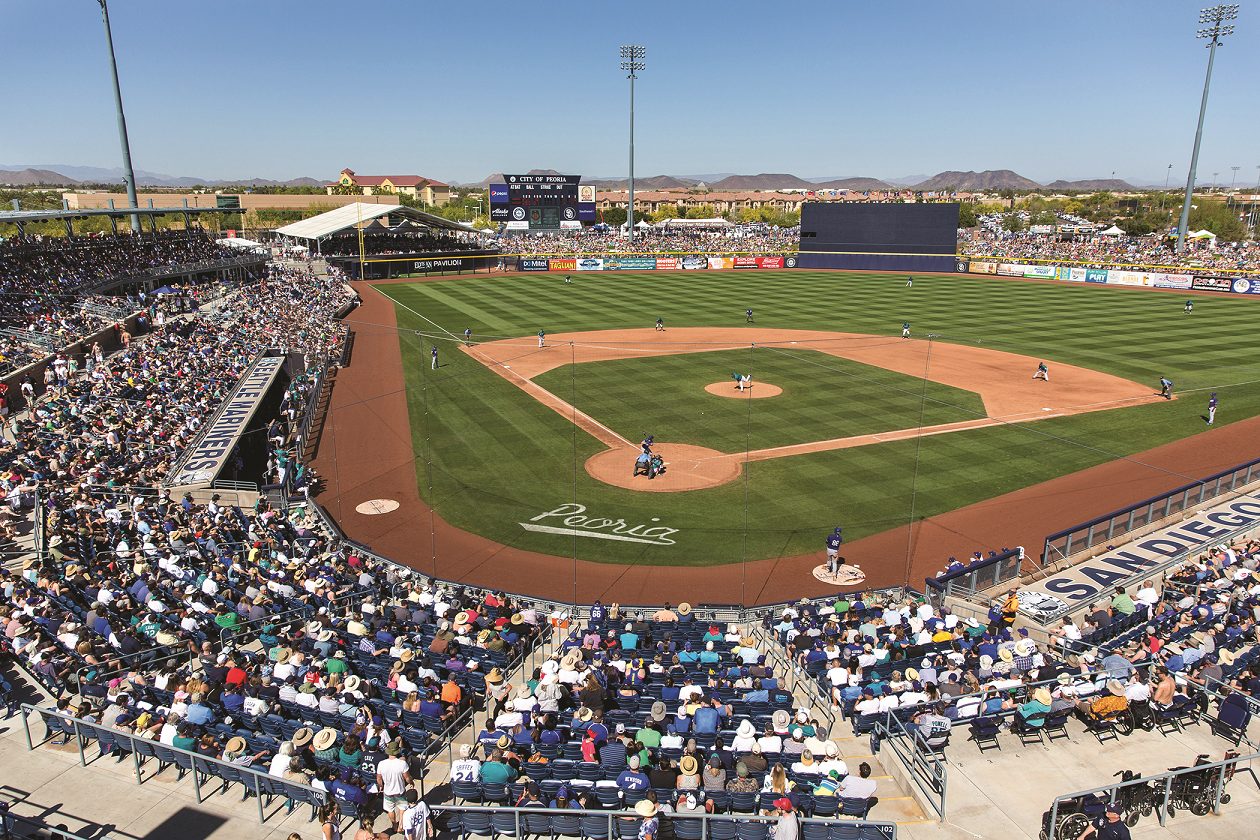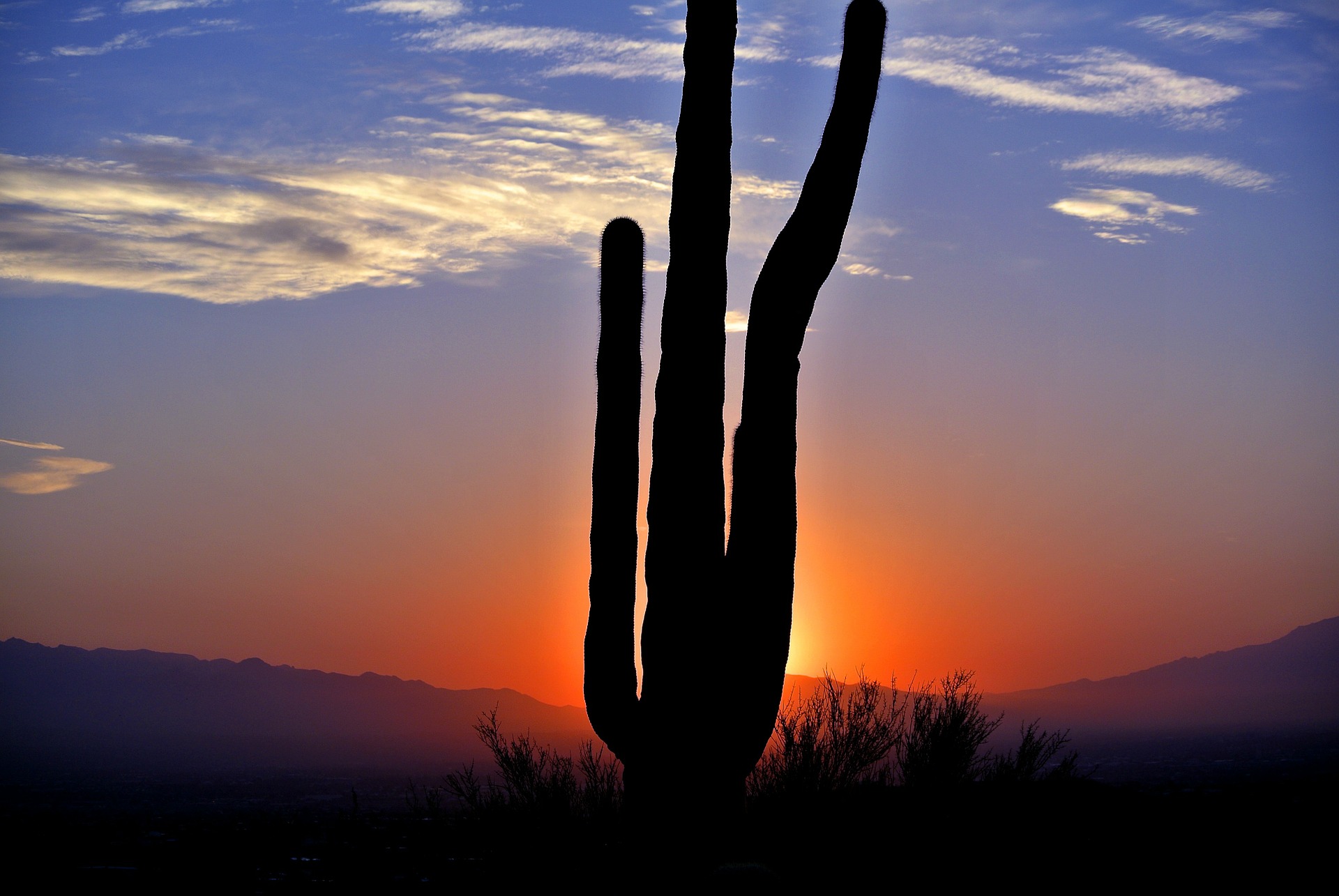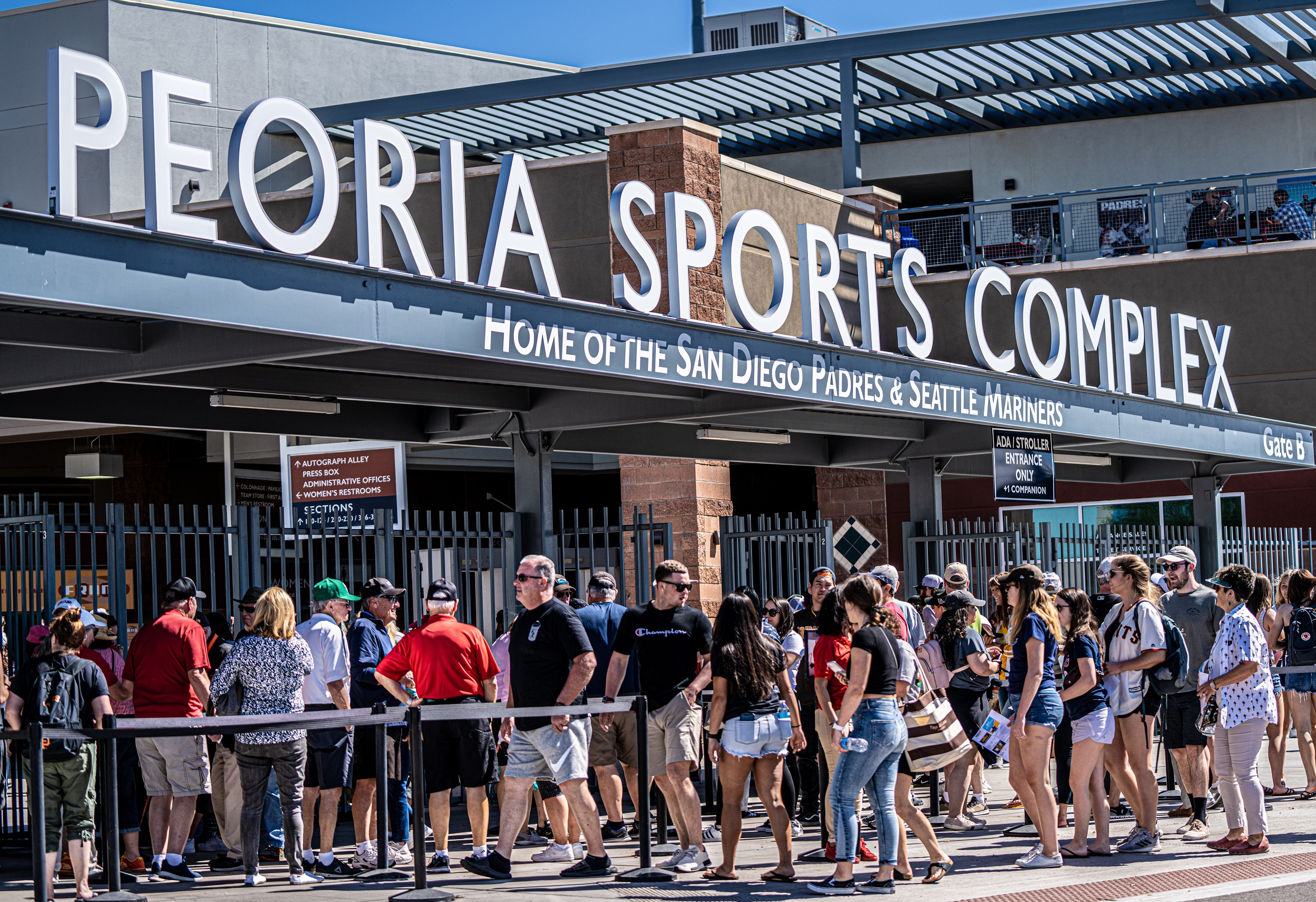 WESTMARC – the Western Maricopa Coalition – is a public/private partnership of the 15 communities, the business community and the educational sector in the West Valley. To ensure that our members receive the greatest benefit possible, we host five annual events that draw regional leaders across numerous industries and WESTMARC supports six issue committees that focus on specific economic development and workforce needs for the region.
Promote the West Valley with one united voice for economic growth.
Position the West Valley for economic vitality and strategic business attraction.
Enhance member value and engagement.
The work that WESTMARC and our members do daily impacts almost every industry in this county, which in turn benefits both your business and the community at large. We hope you join our team and invest in our organization because you are not just investing in another non-profit, you are strengthening the economy, creating jobs and shaping our region's future.
Upcoming Programs & Events
West Valley Open for Business: Colliers International & City of Avondale
West Valley Industry Spotlight and Virtual Job Matching Series: Healthcare
West Valley Hot Topics presented by SRP: All Roads Lead to the West Valley
West Valley Freeways: Your Road to Success
West Valley Open for Business: FIG Multifamily Residential Projects
West Valley Open for Business: City of Glendale, AZ
West Valley Hot Topics: Demographics, Growth & Infrastructure Investments presented by SRP
Governor Ducey In Conversation with the West Valley!
2021 Annual Business Meeting