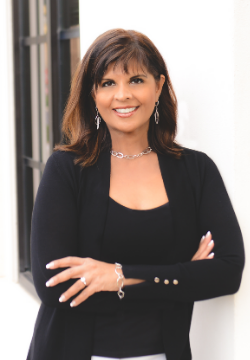 Sintra Hoffman
President and Chief Executive Officer
Sintra Hoffman is the President and Chief Executive Officer of WESTMARC, representing the West Valley of the Phoenix metro area. She previously served as Assistant Division Director for the Arizona Department of Transportation (ADOT). Her professional background includes over 20 years of experience in local, state and federal government. Sintra led ADOT's Office of Public Affairs which focused on building and sustaining relationships with leaders in Arizona's cities, towns, counties, tribes and business community to support infrastructure investments statewide. Prior to her time at ADOT, she spent 10 years with the City of Surprise, serving as the Director of Intergovernmental Relations and Deputy City Manager where she focused on policy development and economic sustainability for the community.
In her role at WESTMARC, she has the pleasure of working with 15 communities, over 3000 square miles known as the West Valley of Metro Phoenix and home to 1.8 million residents, where all stakeholders are focused on the economic growth of this region.
She serves on several community and education Boards to focus on improving the quality of life and economic vitality in the West Valley.
· Arizona Highway Users Group, Vice President
· Estrella Mountain Community College - President's Community Advisory Council
· Glendale Community College – President's Community Advisory Council
· Grand Canyon University – Honors College Advisory Board
· Interstate 11 Coalition Board
· New Pathways for Youth Advisory Board
· Phoenix Children's Hospital West Valley Foundation Board
· White Tank Mountains Conservancy Board
Sintra was recognized by the Phoenix Business Journal as one of 25 Outstanding Women in Business in 2022. Previously Arizona Business Magazine recognized her as one of the Most Influential Women in 2016. In 2019 she was recognized by Estrella Mountain Community College as their Education Hero and also received BMO Bank's Women Who Lead award.
She holds a Bachelor's degree in Business Administration and Master's of Administration in Public Administration.
623.680.0645 ext. 204 // SHOFFMAN@WESTMARC.ORG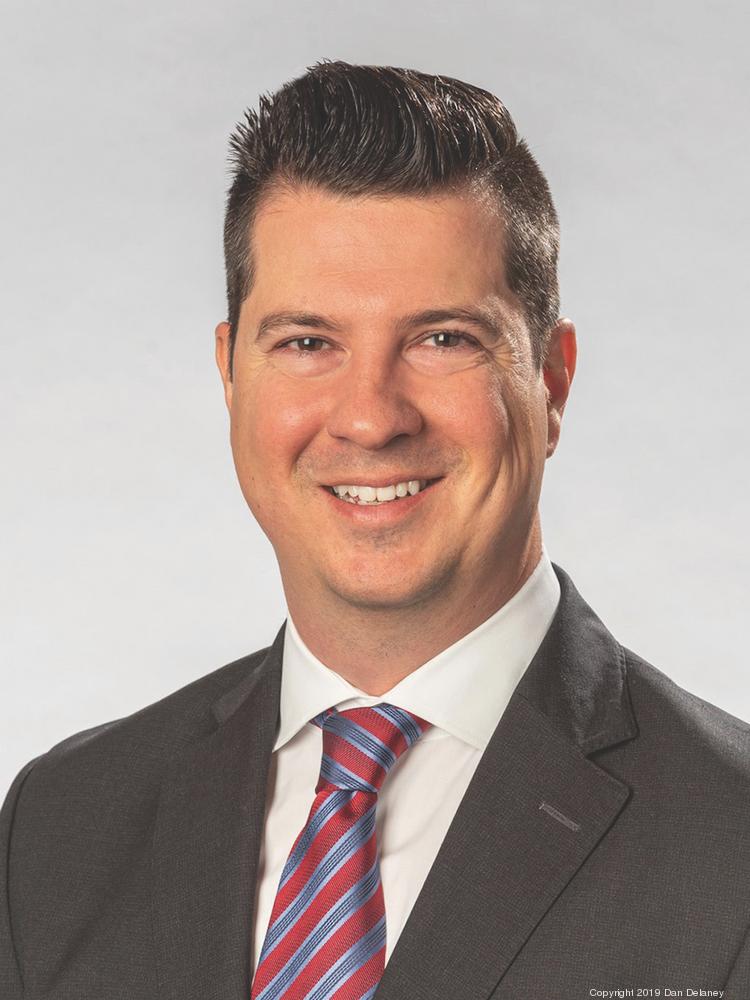 Jonathan Howard
Chairman of the Board of Directors
Partner at Quarles
Jon Howard is a strategic negotiator, legal advisor and team leader who represents businesses – local startups to Fortune 100 companies – on middle-market transactions. Carefully assessing and focusing on the unique needs of each client, he works with executives and legal departments to help them complete:
Mergers and acquisitions in a wide variety of industries, with a special focus on pharmacies and related health care entities, higher education organizations, technology companies and private equity transactions.
Joint ventures, reorganizations and business formations to capitalize on the synergies of existing businesses as well as market opportunities.
Commercial contracts, including high-leverage transactions involving multilayered payment, indemnification, ownership and service provisions.
A 15-year veteran of Quarles, Jon has detailed knowledge of the experience of his fellow lawyers, which enables him to put together highly effective and efficient deal teams. Integrating, as necessary, the counsel of real estate, health care, employment, tax and intellectual property lawyers, Jon leads the team through negotiating, documenting and closing the deal.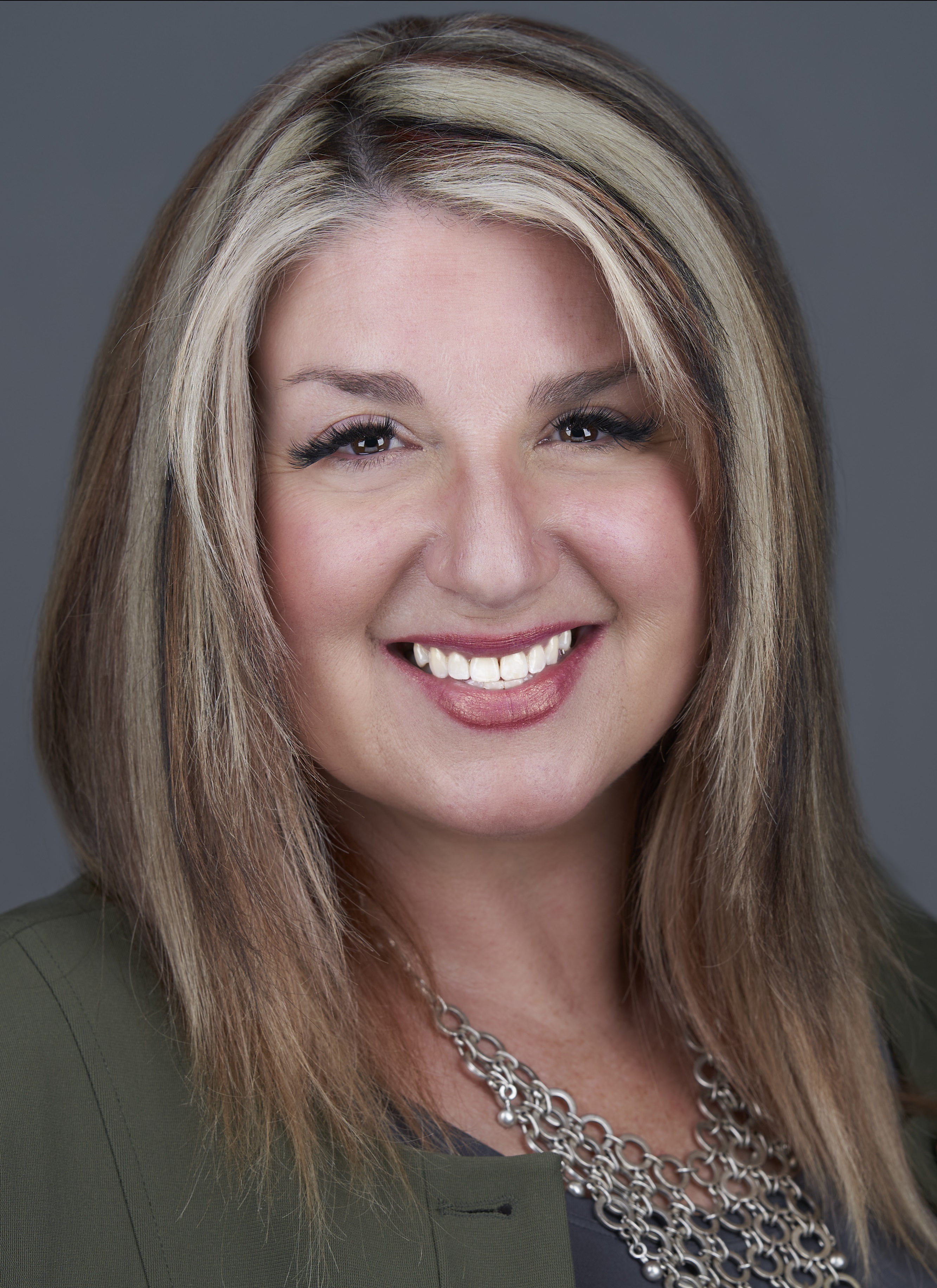 Kimberly Jordan
Executive Vice President
Kimberly Jordan is the Executive Vice President at WESTMARC. She is committed to the future, strategic development, growth & success of the West Valley region and has a passion for workforce and economic development: strategies, initiatives & outcomes.
Kimberly has 27 years of experience in the healthcare industry within rehabilitative genres including mental / behavioral health and physical rehabilitation.  She has also held leadership positions in higher education ranging from Director of Admissions, Assistant Dean of Students and Campus Director.
In her role at WESTMARC she leads partner coordination and implementation of the regional workforce development strategy, West Valley Pipeline, manages 6 Issue Committees (Public Affairs, Economic Development, Education and Workforce Development, Healthcare, Infrastructure & Quality of Life), oversees organizational programming, the marketing team and leads WESTMARC's data acquisition and analytics.
Kimberly serves on the following community boards and committees:
Career Connectors, Board of Directors
Grand Canyon University, Strategic Employer Advisory Council
West-MEC, Career Visions Steering Committee
Goodwill Central and Northern Arizona, Business and Community Advisory Council
Rio Reimagined, Partner Outreach and Economic Development committees
Kimberly holds a bachelor's degree from the State University of New York, at Stony Brook and has completed masters level work in Industrial Organizational Psychology at Argosy University in Phoenix.
623.435.0431 ext. 203 // KJORDAN@WESTMARC.ORG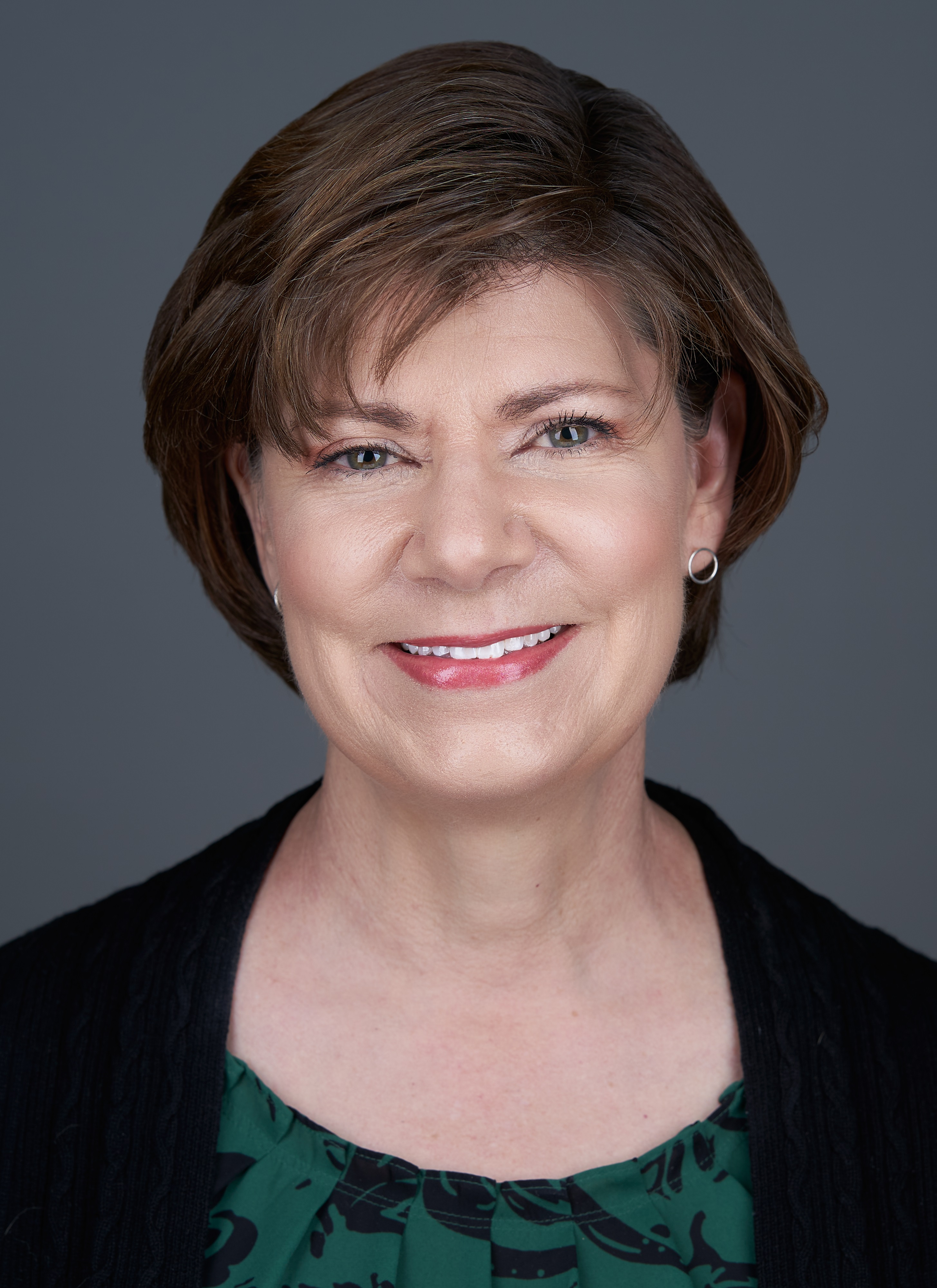 Emily Striffler
Director of Finance & Operations
Emily Striffler is the WESTMARC Director of Finance & Operations.  With an extensive background in finance, nonprofit organizations, board development and grants administration, she is dedicated to promotion of the West Valley, a region that has become home to this third generation Arizona native and Leadership West Class XXVII Alumna.
A detail person, Emily was a Contract and Grants Officer at ASU, a "Jill-of-All trades" for ONE – The Organization for Nonprofit Executives, as well as serving as church Treasurer and Board member.  Emily holds a Bachelor's degree in Accounting and Finance from the University of Arizona, but she is the lone Wildcat in a house of Sun Devils.
623.435.0431 ext. 201 // ESTRIFFLER@WESTMARC.ORG
Lauren Serrato
Special Events & Media Relations Coordinator
Lauren Serrato is the WESTMARC Special Events & Media Relations Coordinator. With a background in journalism, she has been published, produced multimedia content, and edited for numerous national and local news media markets. With a passion for the West Valley, Lauren was born and raised in Arizona and has lived, worked and gone to school in 6 of the 15 communities WESTMARC serves.
Lauren holds a bachelor's degree in English and Journalism from Wagner College in New York. She also earned her master's degree from Arizona State University's Walter Cronkite School of Journalism and Mass Communication.
623.435.0431 ext. 205 // LSERRATO@WESTMARC.ORG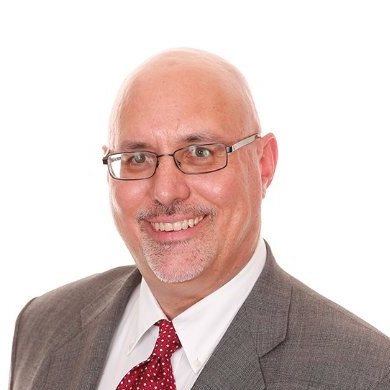 Kevin Dumcum
Director of Regional Workforce Development
Kevin Dumcum has been the Director for Regional Workforce Development for WESTMARC since June 2022. Prior to that, he spent seven years as a Business Services Representative and Business Services Team Supervisor for Maricopa County Human Services Department / ARIZONA@WORK Maricopa County. Kevin has given numerous presentations on workforce development services, labor market information, and job search employability tips to government and private boards, service groups, and job seekers. In addition to stints at a couple of local-area non-profit organizations, Kevin had a long career as an account executive and data analyst for a global market research company.
Kevin is a graduate of the University of Minnesota and looks forward to the day when they finally reach the Rose Bowl. He enjoys running, hiking, watching really bad movies, attending to his massive comic book collection, and is an avid Elvis Presley fan.
D 651.503.3229 // KDUMCUM@WESTMARC.ORG
Silvia Caro
Digital Marketing & Graphic Design Coordinator
Silvia Caro is the WESTMARC Digital Marketing & Graphic Design Coordinator. She has designed for various clients and even painted a mural. Silvia was raised in Glendale Arizona and therefore looks forward to doing her part in helping WESTMARC progress the West Valley. She has an eye for design and enjoys a variety of creative mediums including illustration, digital art, and animation.
Silvia has a degree in graphic design and looks forward to learning everyday! She enjoys going to concerts, watching action movies, and anything soccer.
623.435.0431 ext. 206 // SCARO@WESTMARC.ORG