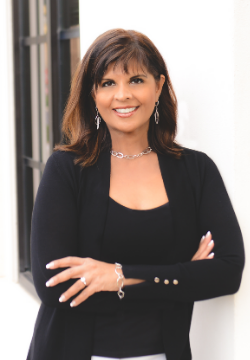 Sintra Hoffman
President and Chief Executive Officer
Sintra Hoffman is the President and Chief Executive Officer of WESTMARC, representing the West Valley of the Phoenix metro area. She previously served as Assistant Division Director for the Arizona Department of Transportation (ADOT). Her professional background includes over 20 years of experience in local, state and federal government. Sintra led ADOT's Office of Public Affairs which focused on building and sustaining relationships with leaders in Arizona's cities, towns, counties, tribes and business community. Prior to her time at ADOT, she spent 10 years with the City of Surprise, serving as the Director of Intergovernmental Relations and Deputy City Manager.
In her role at WESTMARC, she has the pleasure of working with 15 communities, over 3000 square miles known as the West Valley of Metro Phoenix and home to 1.7 million residents. She serves on several community and education Boards to focus on improving the quality of life and economic vitality in the West Valley.
Sintra was recognized by Arizona Business Magazine as one of the Most Influential Women in 2016. In 2019 she was nominated by Estrella Mountain Community College as their Education Hero. She has been recognized for her accomplishments in transportation lobbying and problem solving. She holds a Bachelor's degree in Business Administration and Master's of Administration in Public Administration.
623.680.0645 ext. 204 // SHOFFMAN@WESTMARC.ORG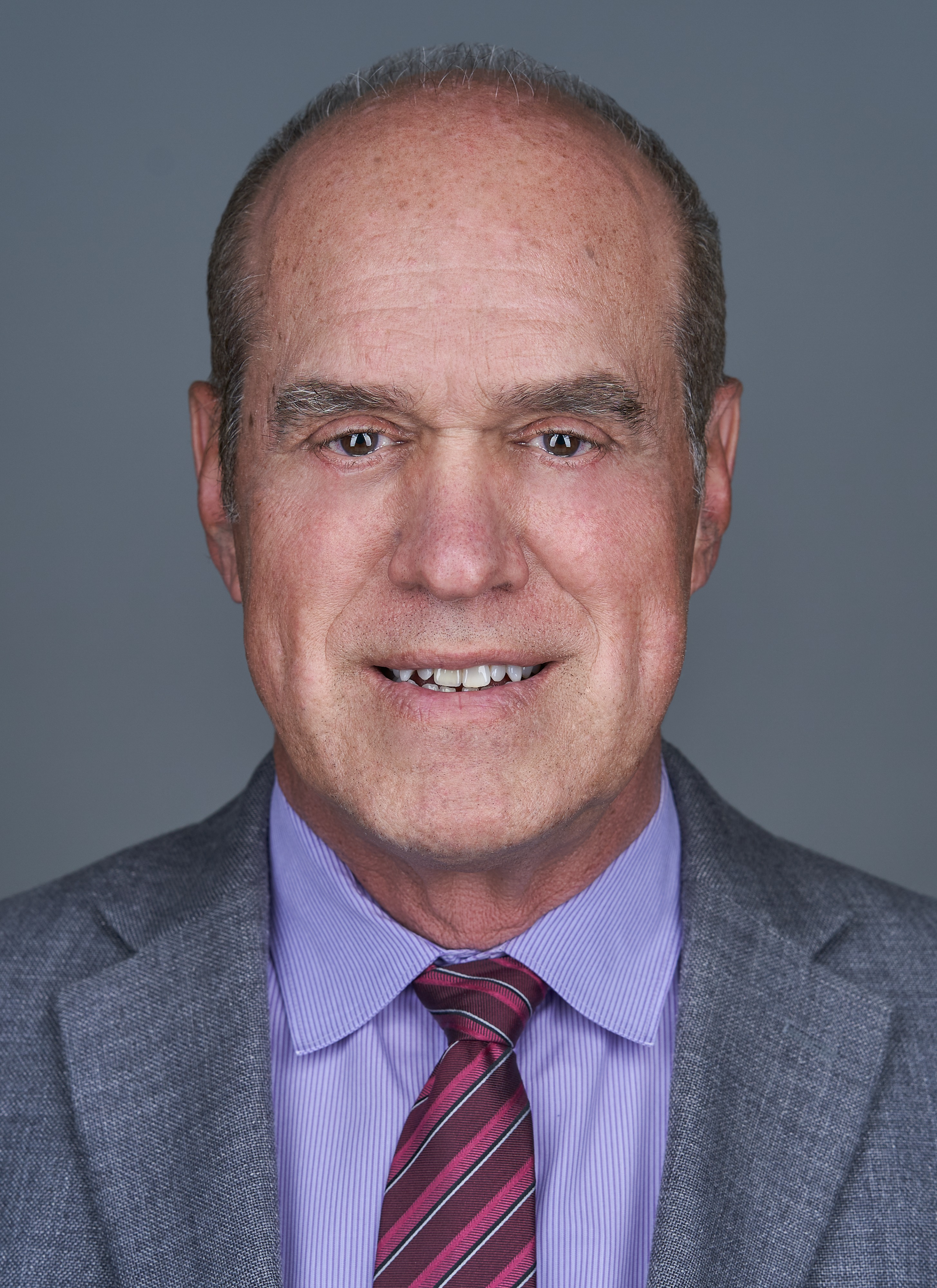 Neil Terry
Chairman of the Board of Directors
Partner at Orcutt Winslow
Neil Terry is a partner with Orcutt Winslow, a locally founded architectural and interior design firm with offices also in Nashville and Dallas/Ft. Worth. He primarily oversees the firm's Senior Living studio which he expanded to serve a national market. He is proud of the number of state veterans homes that Orcutt Winslow has been honored to design, winning its 12th home recently in Kentucky. Throughout his career, he has had the pleasure of designing numerous types of buildings, making for an interesting volume of work.
Neil works closely with clients to create a well-orchestrated game plan and has led numerous design teams seeking to achieve the client's goals through interactive communication and continuous monitoring. He has helped to develop a strong, customer-focused environment at Orcutt Winslow with an emphasis on developing trends in design solutions. Neil strongly believes in using his design experience to help solve community challenges.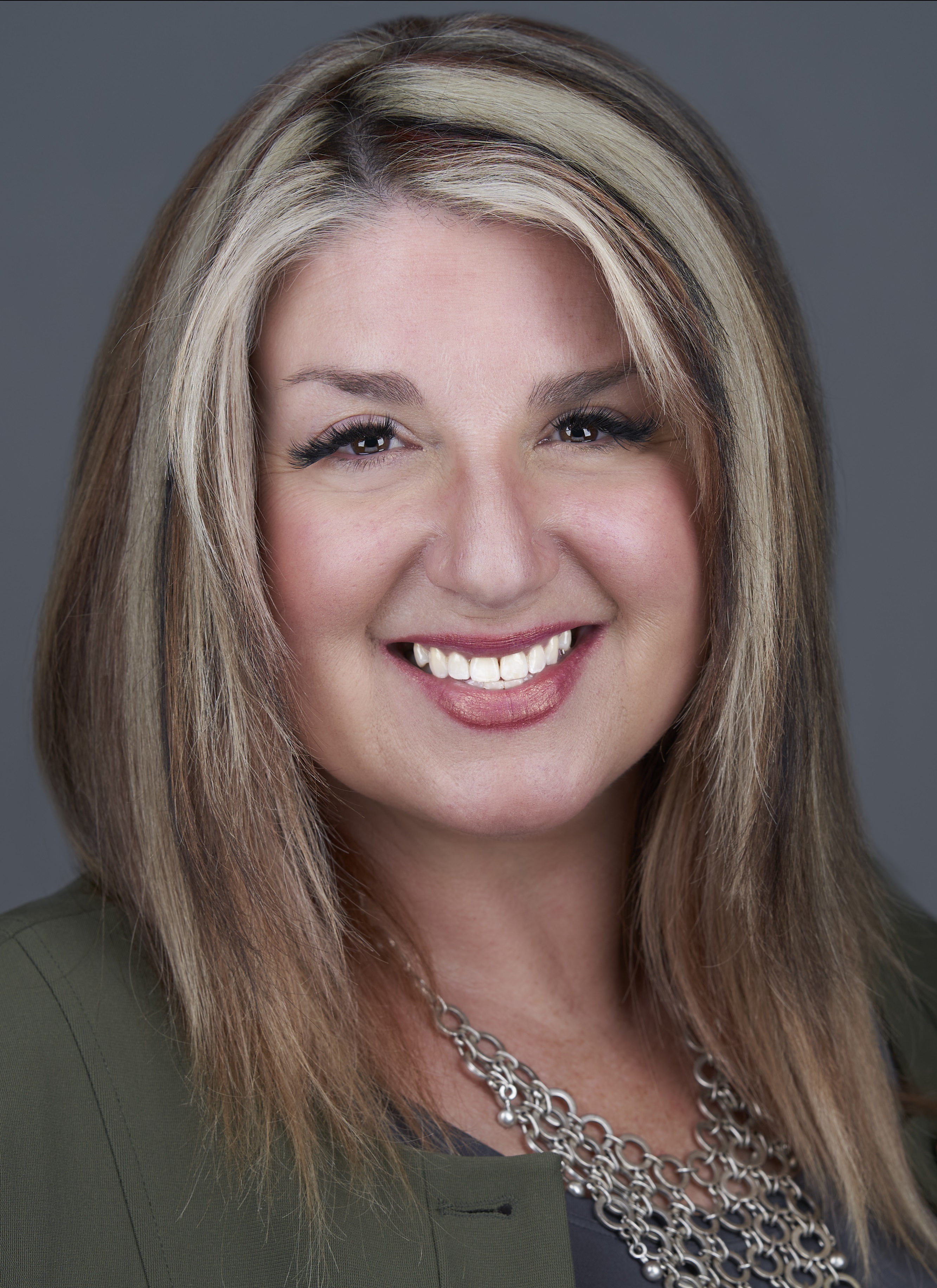 Kimberly Jordan
Director, Strategic Partnerships and Business Development
Kimberly Jordan is the Director of Strategic Partnerships and Business Development at WESTMARC and Leadership West Alumni, Class XXII. She is committed to the future development, growth and success of the West Valley region and has a passion for workforce and economic development: strategies, initiatives and outcomes.
Kimberly has 27 years of experience in the healthcare industry within rehabilitative genres including; mental / behavioral health and physical rehabilitation.  She has also held leadership positions in higher education ranging from; Director of Admissions, Assistant Dean of Students and Campus Director.
Kimberly graduated with a Bachelor's degree from the State University of New York at Stony Brook and has completed work toward her Masters in Industrial Organizational Psychology at Argosy University in Phoenix.
623.435.0431 ext. 203 // KJORDAN@WESTMARC.ORG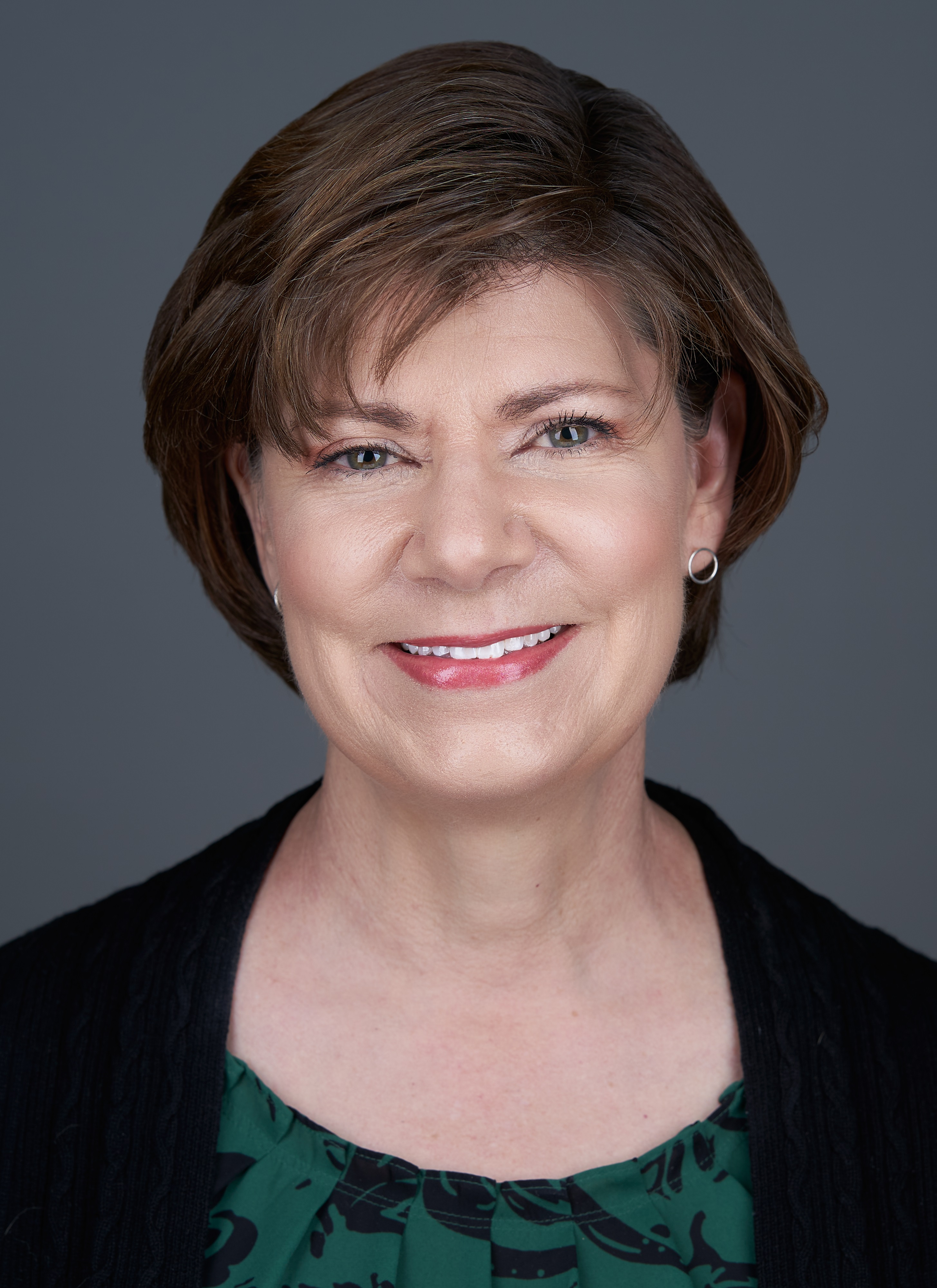 Emily Striffler
Business Operations Manager
Emily Striffler is the WESTMARC Business Operations Manager.  With an extensive background in finance, nonprofit organizations, board development and grants administration, she is dedicated to promotion of the West Valley, a region that has become home to this third generation Arizona native and Leadership West Class XXVII Alumna.
A detail person, Emily was a Contract and Grants Officer at ASU, a "Jill-of-All trades" for ONE – The Organization for Nonprofit Executives, as well as serving as church Treasurer and Board member.  Emily holds a Bachelor's degree in Accounting and Finance from the University of Arizona, but she is the lone Wildcat in a house of Sun Devils.
623.435.0431 ext. 201 // ESTRIFFLER@WESTMARC.ORG