The West Valley Pipeline is a regional workforce development strategy that serves as the guiding document in developing an educated skilled workforce, moving the region forward in a competitive fashion, attracting new businesses and creating excellent career opportunities for residents.
Industry Employer Collaborative
An Industry Employer Collaborative is a group of businesses within a single industry that gather to discuss common or shared talent attraction and retention challenges. Industry Employer Collaboratives are business-led, allowing businesses in a particular industry to identify their specific workforce challenges and potential solutions.
The best participants are those who are actively involved in recruiting talent and/or the hiring decision.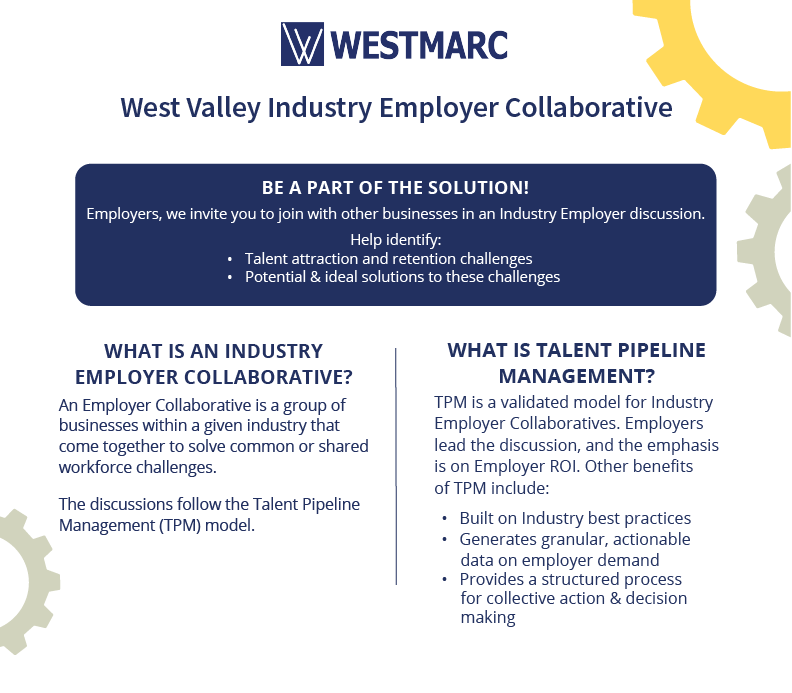 West Valley Workforce Success Series
The West Valley Workforce Success Series is a bi-monthly panel discussion webinar where businesses share their talent attraction and retention successes and connect businesses with valuable resources.   Click to see video recordings of previous panel discussions, or to register for upcoming webinars.
Employment & Industry Reports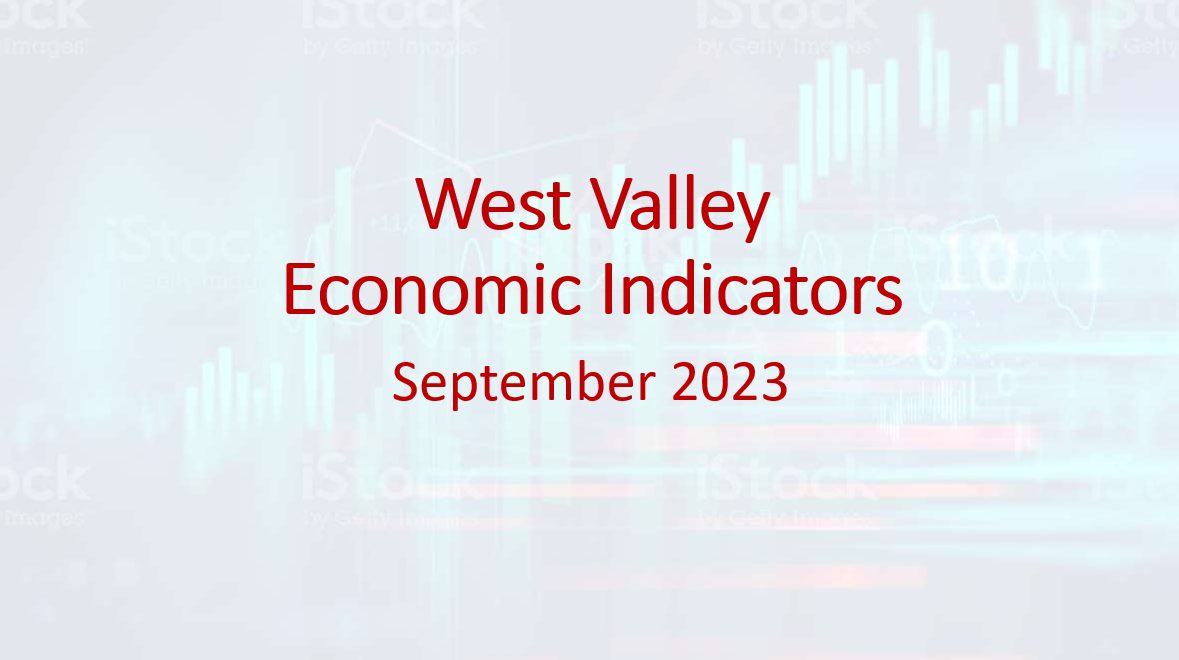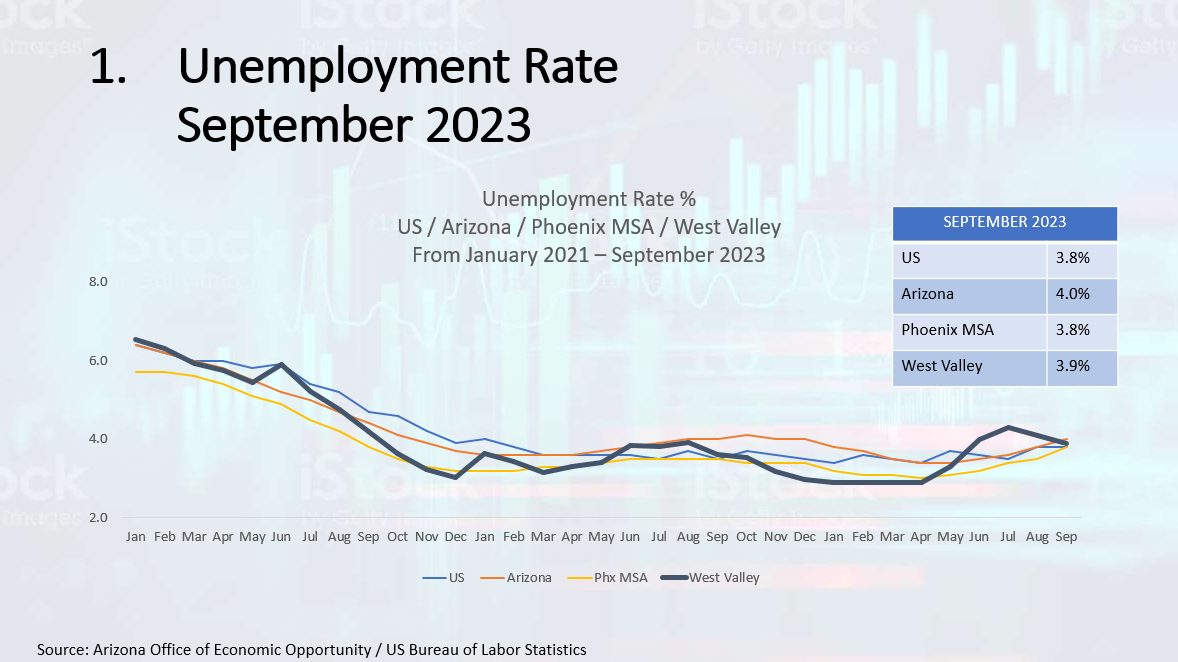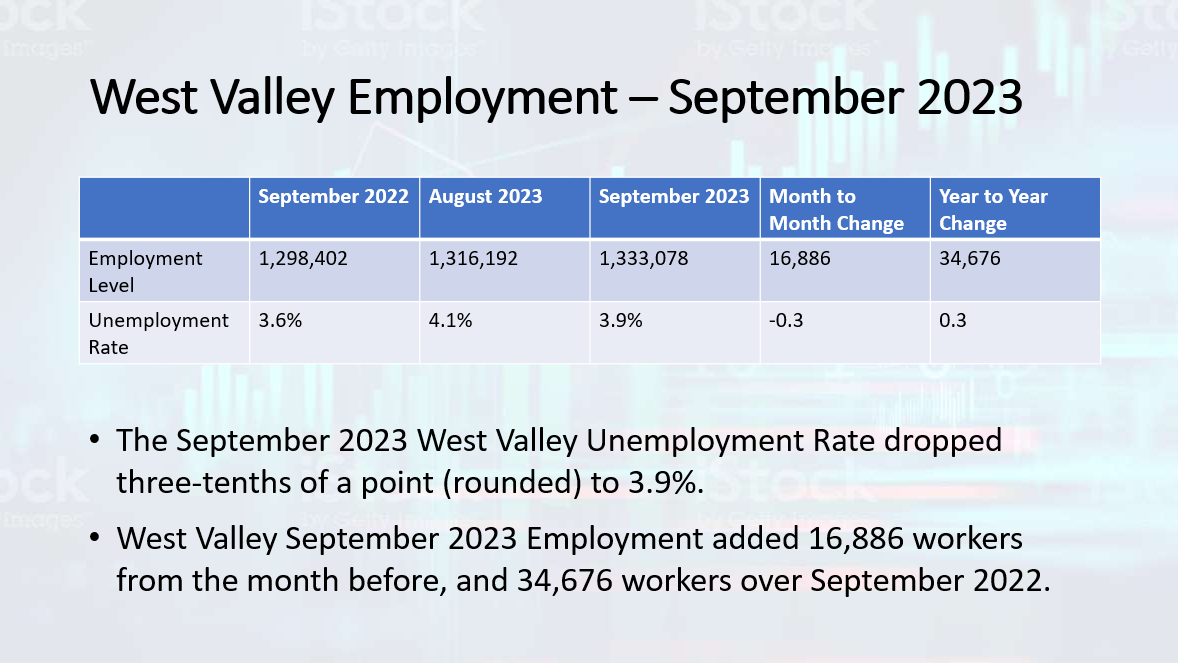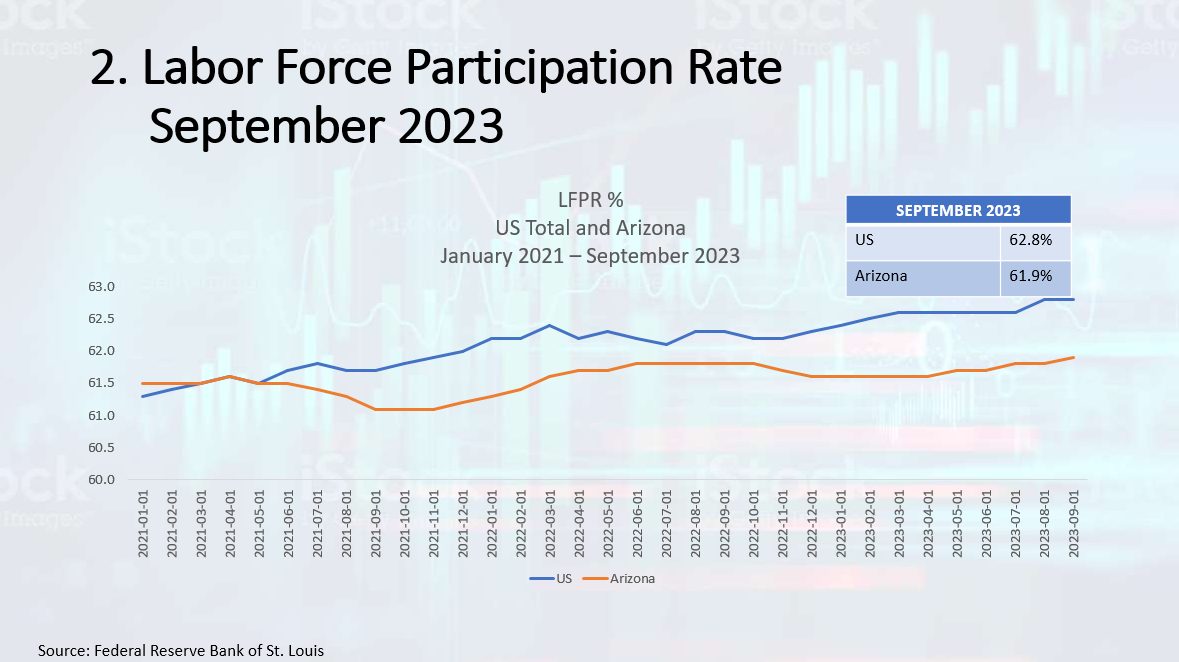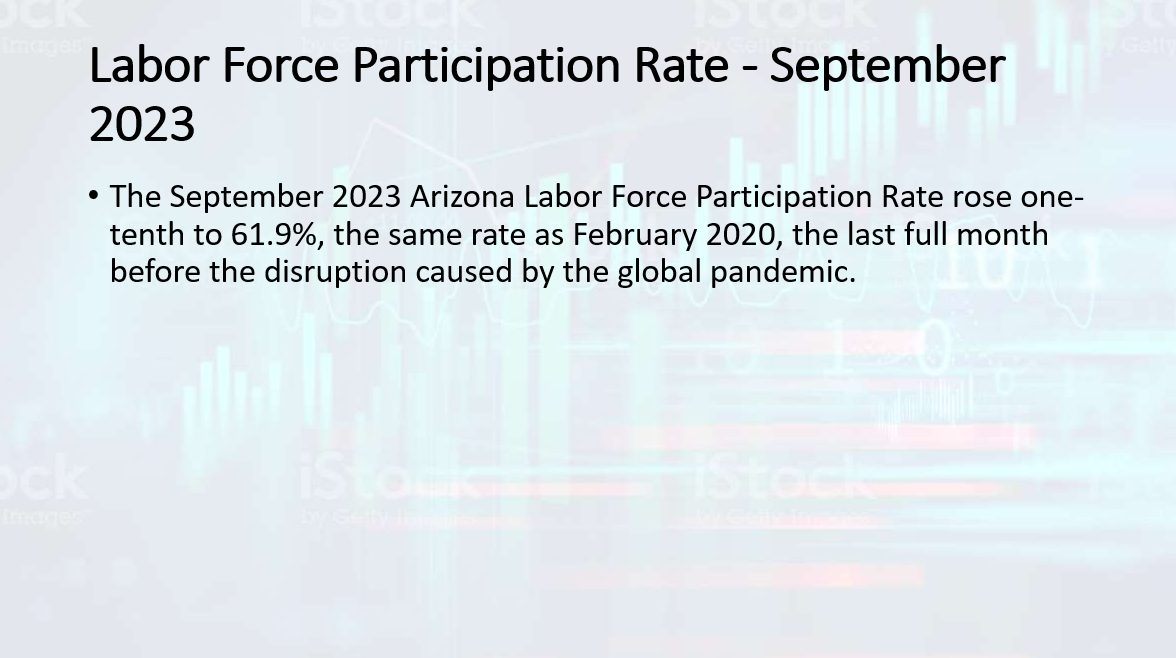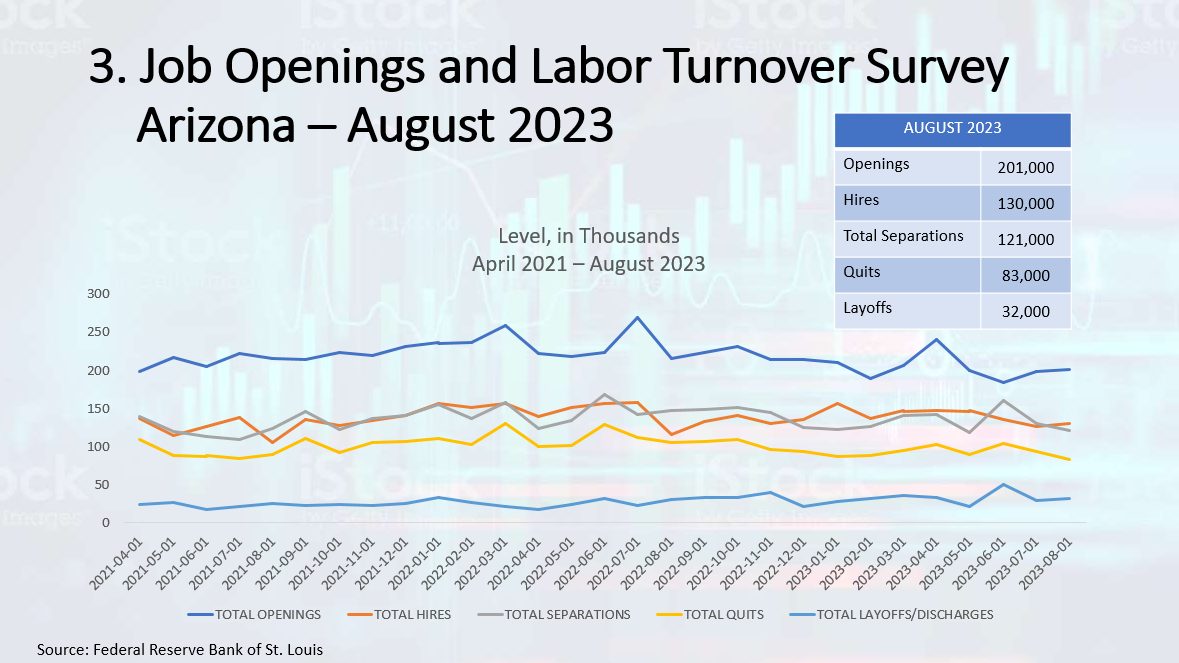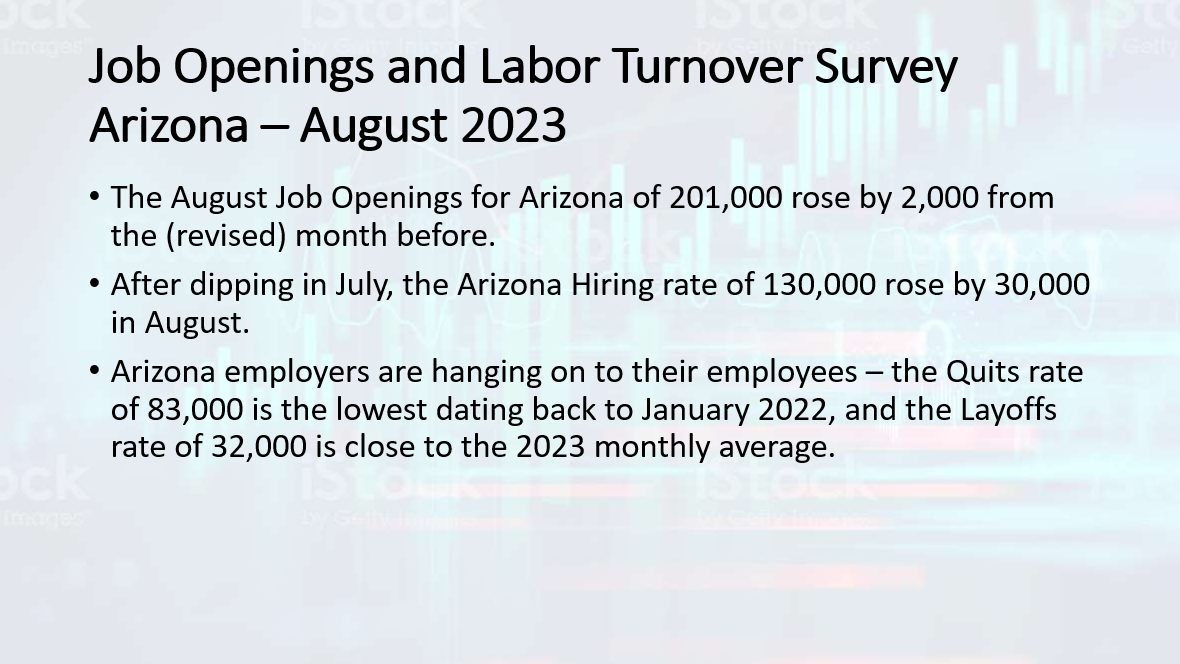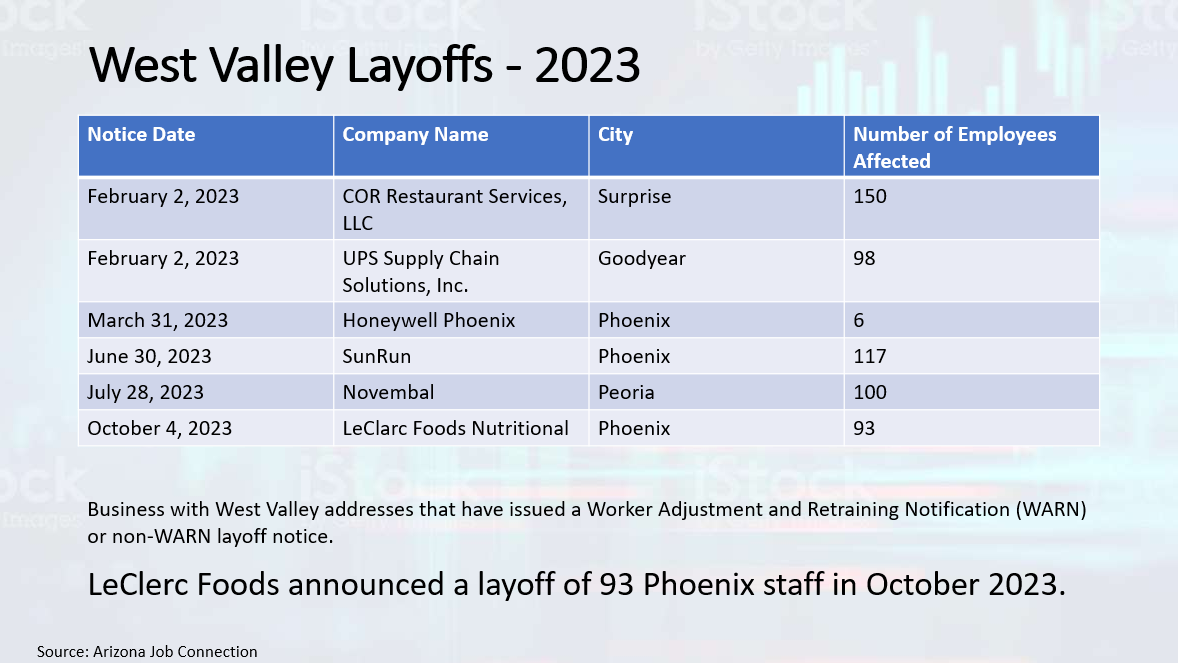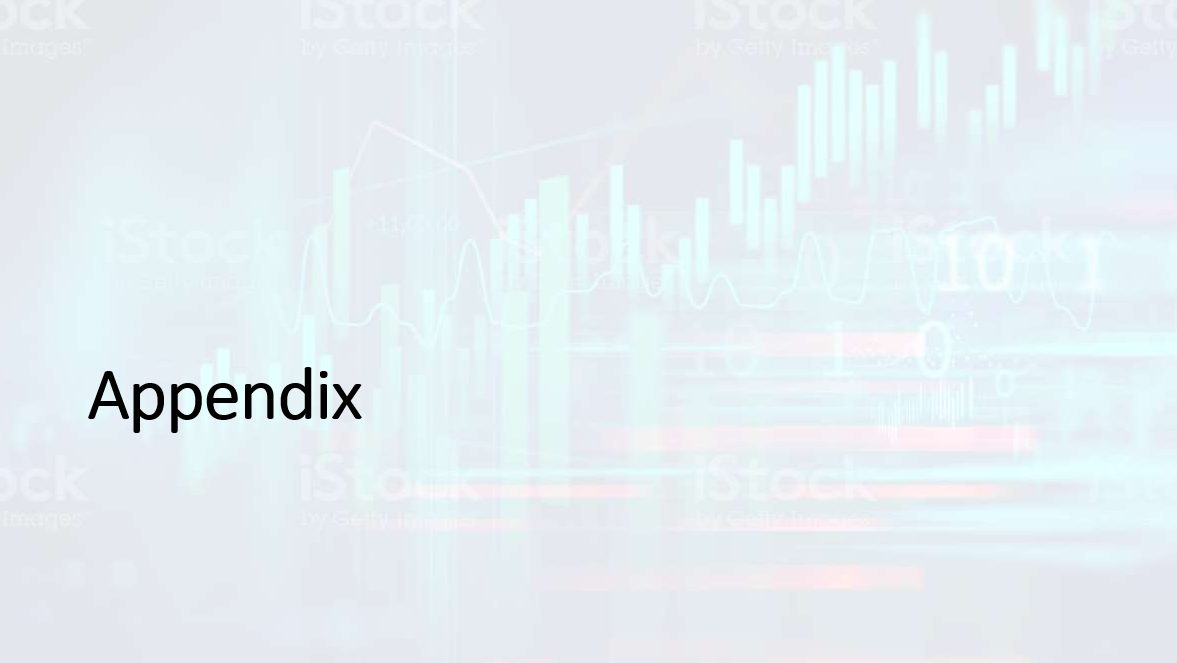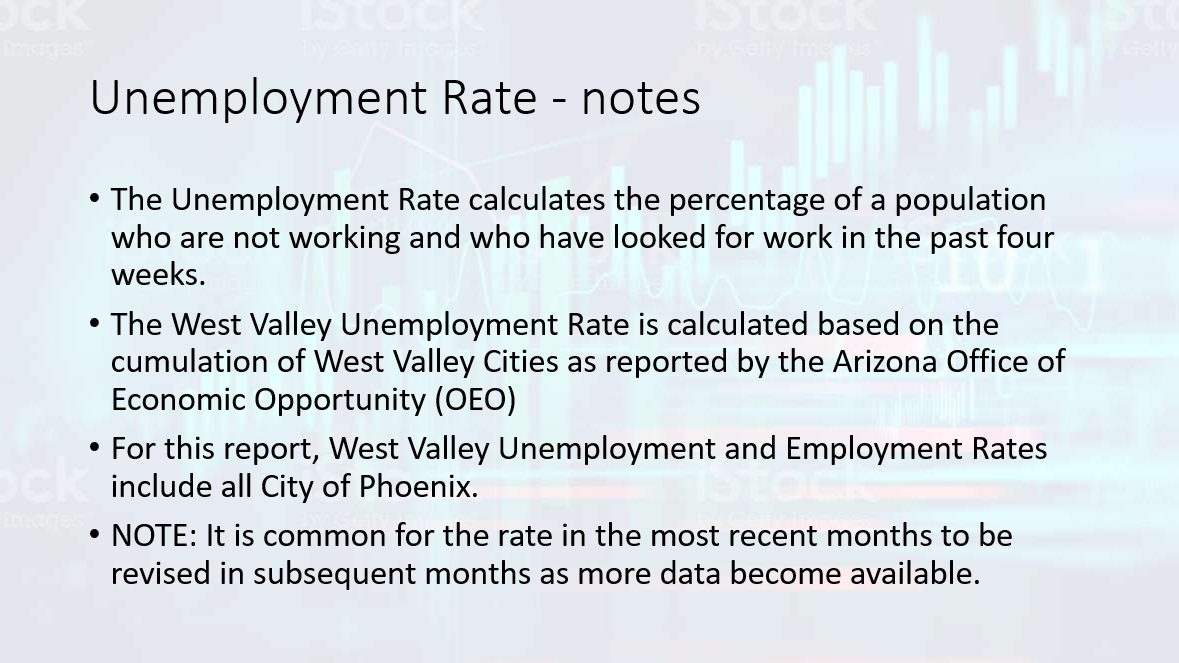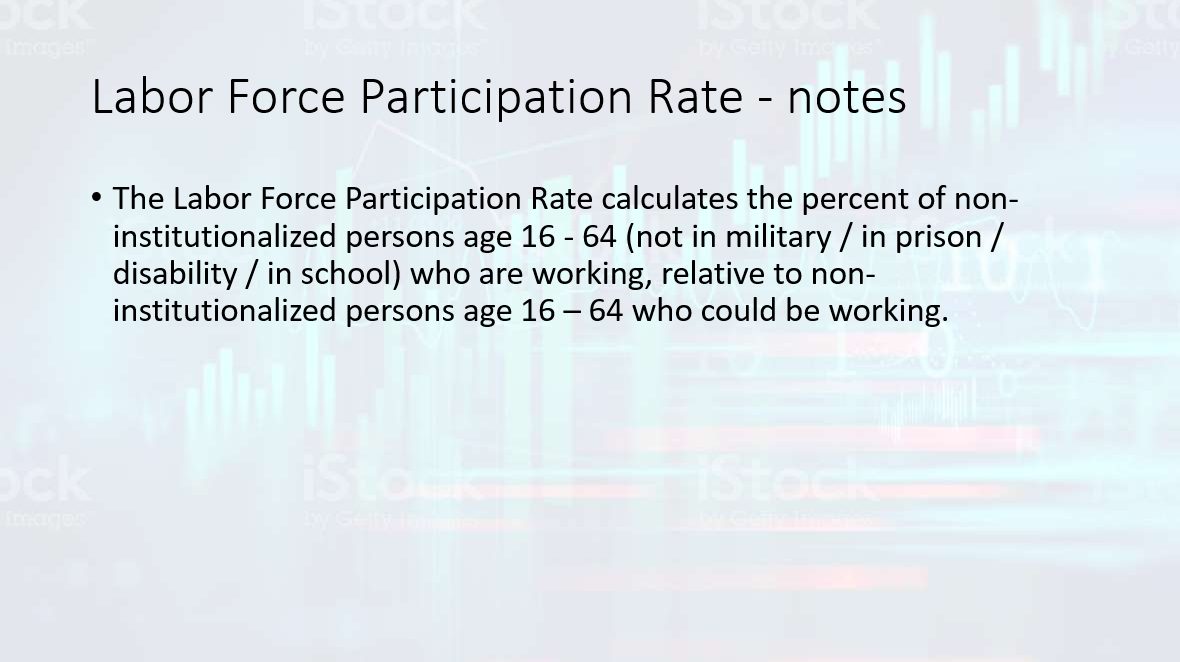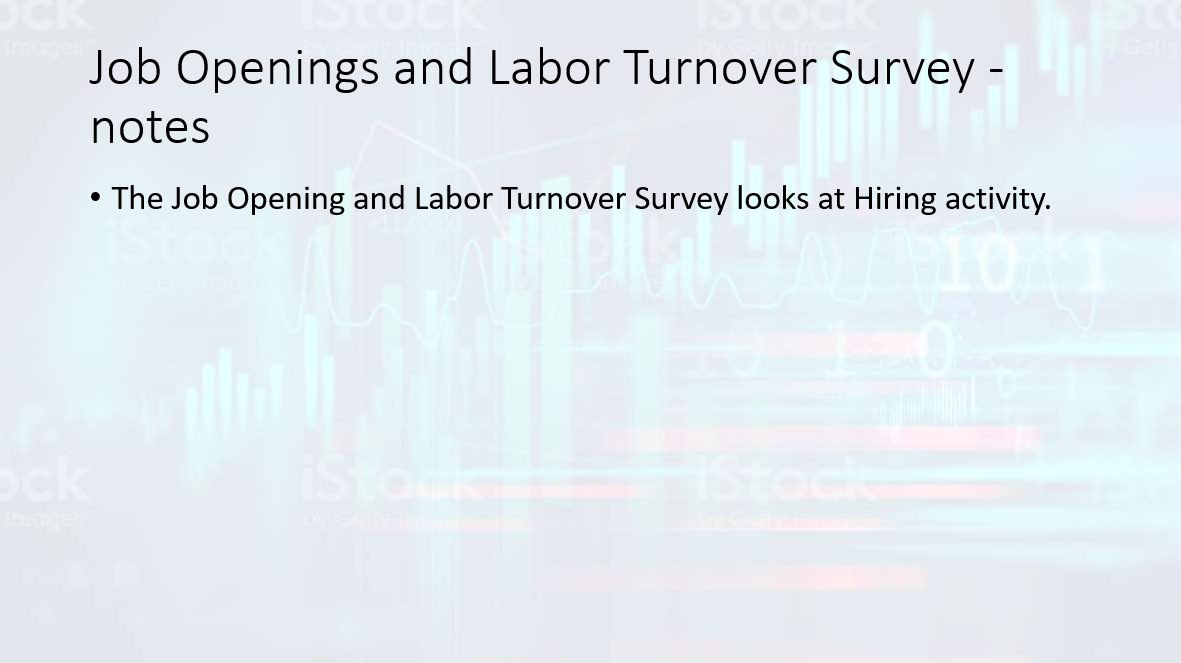 Join the Workforce Wednesday Mailing List!