West Valley Emerging Leaders Program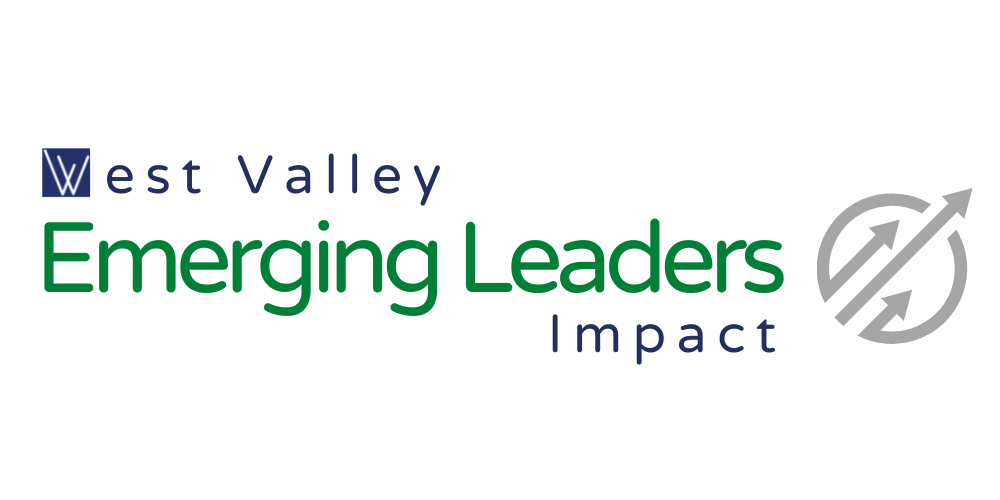 Young talent attraction and retention has been an ongoing dialogue, regionally for the past several years. As the West Valley continues to grow, we are keenly aware of the importance of illustrating the diverse, skilled and talented workforce that we have, for the purpose of business attraction and economic development.   WESTMARC actively works to identify ways to engage young professionals in regional strategy, planning and problem solving, to provide a platform for engagement and strengthen community involvement.
In 2019, WESTMARC partnered with the Center for the Future of Arizona, to engage in the Young Talent "listening tour", to be sure that West Valley voices were included in the process of gathering insight into their values, goals and priorities.  The insights gained from these statewide dialogues created the foundation of the Center for the Future of Arizona: Young Talent Progress Meter which calls out 13 specific young talent priorities.
The Emerging Leaders Impact program will provide a regional mechanism to identify and spotlight our regional emerging leaders that are impacting one or more of the key areas included in the West Valley Quality of Life Wheel:
ARTS & CULTURE
CIVIC ENGAGEMENT
ECONOMIC OPPORTUNITY
EDUCATION
ENVIRONMENT                               
HEALTHCARE - ACCESS TO CARE
HEALTH & FITNESS
OUTDOOR RECREATION
PUBLIC SAFETY
QUALITY HOUSING
SPORTS & ENTERTAINMENT
TRANSPORTATION
WESTMARC (government, education and business members')
Center for the Future of Arizona
West Valley Emerging Leader Ambassadors
Other/TBD
Nomination Overview and Criteria:
Professionals, (LIVING AND WORKING in the West Valley), under 40 that are making an impact in an area related to the Quality of Life Wheel, working in the following sectors:
Government
Education
Business
Non-profit
may be nominated for the West Valley Emerging Leader Impact spotlight recognition by peers, employers, etc. (bi-monthly).                                                        **SELF NOMINATIONS ARE PROHIBITED**
All nominees will be mentioned in a special (bi-monthly) marketing piece
The top nominee of each bi-monthly round (determined by a judging panel including members of the Quality of Life committee and peers), will be spotlighted via the WESTMARC newsletter, social media channels & short video interview to highlight their work/impact.
Provide elevated awareness of the recipient's work
Recognition & opportunity to garner support of others that would like to contribute to the work/initiatives
Opportunity to participate in WESTMARC Issue Committee(s)
Advancement as a finalist for the Best of the West, Emerging Leader Impact Award

Nomination process will follow format of other BOW awards
Recipient will be spotlighted via PBJ/other media publication
Nomination Panel Meets By:
QOL Committee Schedule 2023
Top Nominee Spotlight by: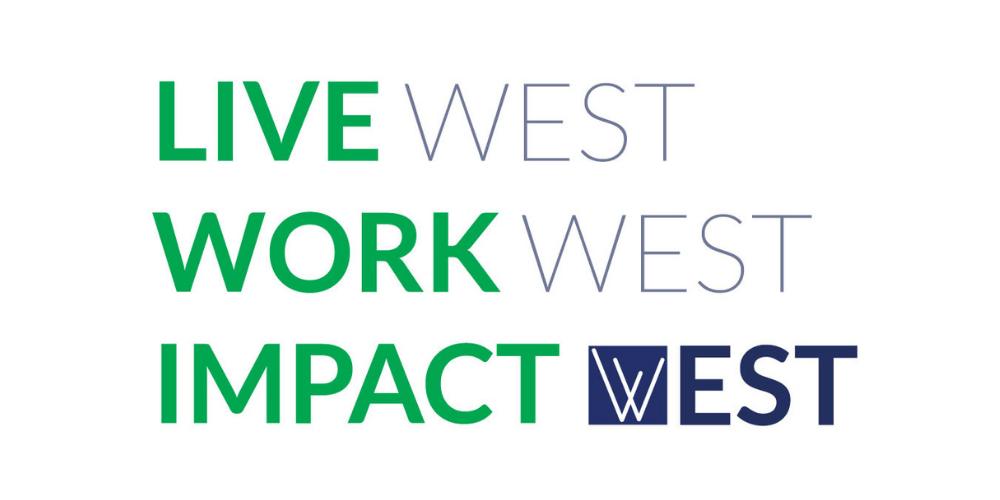 West Valley Emerging Leaders Impact Program Nominees: