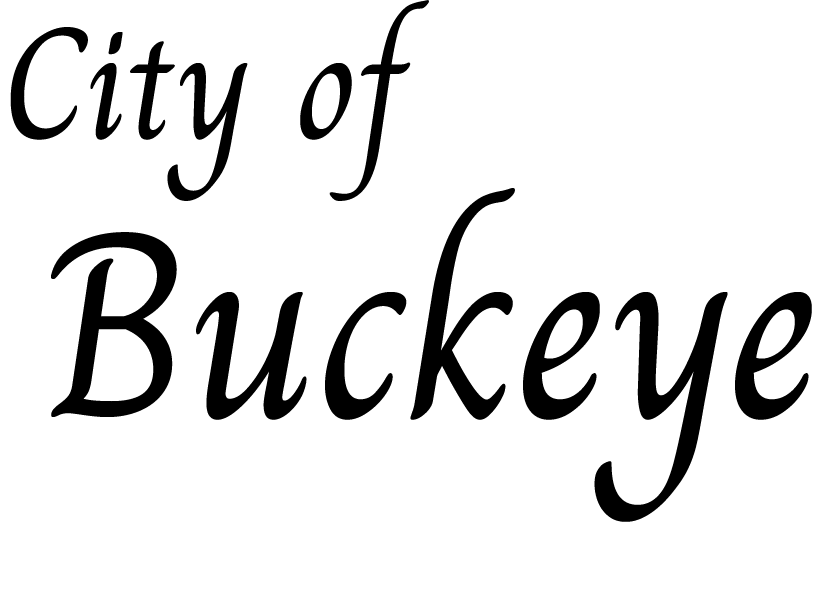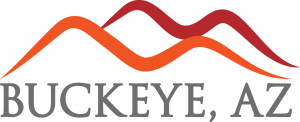 While Buckeye may have been one of Arizona's best kept secrets for years, the secret is out.  It's no wonder Buckeye is one of the fastest-growing cities in the nation. With more than 114,000 residents, people have taken notice of everything Buckeye has to offer, from a business-friendly environment to open spaces, residential growth, and access to a skilled and educated workforce. Buckeye is more than 640 square miles and only 15% built out today, this offers unique development opportunities ready to meet your investment needs.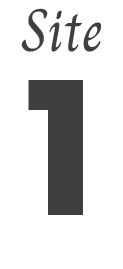 Upcoming power center on the SEC of Verrado & I-10. Tenants include Costco and many more! Site is West of the future Abrazo Medical Campus.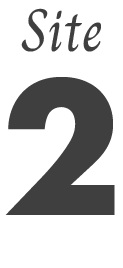 Adjacent to the future Abrazo Health Campus and a quarter mile south from future Banner Health Medical Campus. Restaurant pads and shop space available.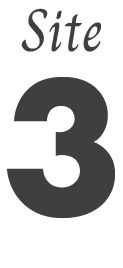 Mixed use center serving the Verrado community which was recently named "Best Place to Live" by Arizona Foothills Magazine. Pads and mixed use space available for lease across from Fry's marketplace.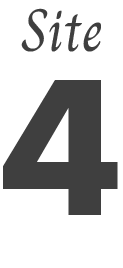 Available pads, shops, anchor, and medical space. Located in the Verrado Activity center.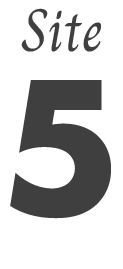 Approximately 12.26 acres available for lease or build-to-suit. Over 27,600 additional homes planned within a three mile radius of site.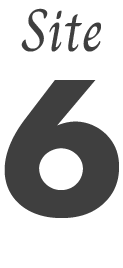 Brand new class A retail development with over 35,000 square feet of retail space planned. Sunrise market will be a hub for shopping, restaurant, and services.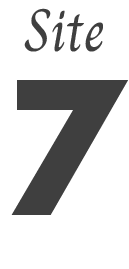 Verrado Marketplace offers 500,000+ SF of commercial space with major department stores, a grocery anchor, and a theater/entertainment hub, serving as the ultimate destination for relaxation, shopping, dining, and entertainment.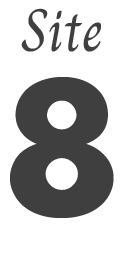 Grocery-anchored center serving the Greater Verrado Community. One Dive-thru pad available!