Quality of Life Committee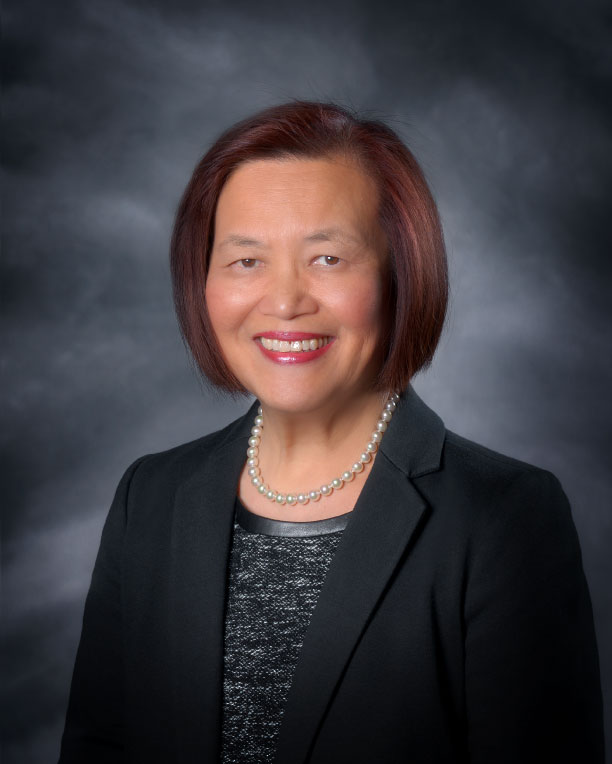 Committee Co-Chairs: Councilmember Laura Kaino, City of Goodyear and Evelyn Casuga - Center for the Future of Arizona
The West Valley Quality of Life Committee is focused on promoting the high quality of life and strong buying power of this region. The Committee maintains an inventory of West Valley assets that enhance the quality of life for residents and visitors to the state. They are highly aware of the importance of the impact this topic has for decision makers when locating new businesses or expanding existing ones in the region.
Current Projects:
Quality of Life Wheel
Partnership with Sonoran Institute / State of the Parks, technical working group
Rio Reimagined support: outreach and engagement
Physician recruitment marketing materials in partnership with the Healthcare Committee
IT/Tech talent recruitment marketing materials
Committee Participation:
E First Bank, West Valley Arts Council, Arizona Coyotes, Arizona State University, WHAM, City of Goodyear, Main Event, City of Surprise, City of Goodyear, Grand Canyon University, Maryvale Revitalization, Agua Fria Financial Group, City of Glendale, City of Peoria, Bowman Consulting, City of Litchfield Park, Boys and Girls Club, SRP, Estrella Mountain Community College, Arizona Cardinals, Vitalyst Health, APS, Leadership West, A Mission of Mercy, West-MEC, BNC National Bank, Arizona Commerce Authority, BMO Bank, DMB Inc., Town of Wickenburg, Arizona Legislators
"We've seen the magnificent outcome of this balance with the preservation of Sunrise Mountain and the White Tank Mountain conservancy, where cities are embracing this opportunity and taking thoughtful steps to plan our cities in ways that ensure today's residents, and those of tomorrow, will forever have access to the lands, amenities, and heritage that make us so unique."
Cathy Carlat, Mayor, City of Peoria
"A recent national study showed that West Valley nonprofit arts organizations and their audiences contributed $23 million in direct economic activity, more than $2.5 million in local and state government revenues, and it also contributes to over 1,000 jobs in the West Valley.  The arts also promote innovation, collaboration and positively impacts local economies through education, cultural understanding and the health and well-being of the communities they serve."
Sandra Bassett, Executive Director, West Valley Arts Council
WEST VALLEY QUALITY OF LIFE WHEEL
The West Valley of Metro Phoenix is rich in sports, entertainment, outdoor recreation, housing, health and fitness, arts and culture, and more! The West Valley Lifestyle Wheel is your interactive resource to the large inventory the assets that exist in this region. Residents and business select their new homes based on a variety of reason, but most importantly, by the quality of life a community offers. Click below to find information, resources and links to the assets in a particular category.
Redesigned 12/2021 in partnership with Center for the Future of Arizona