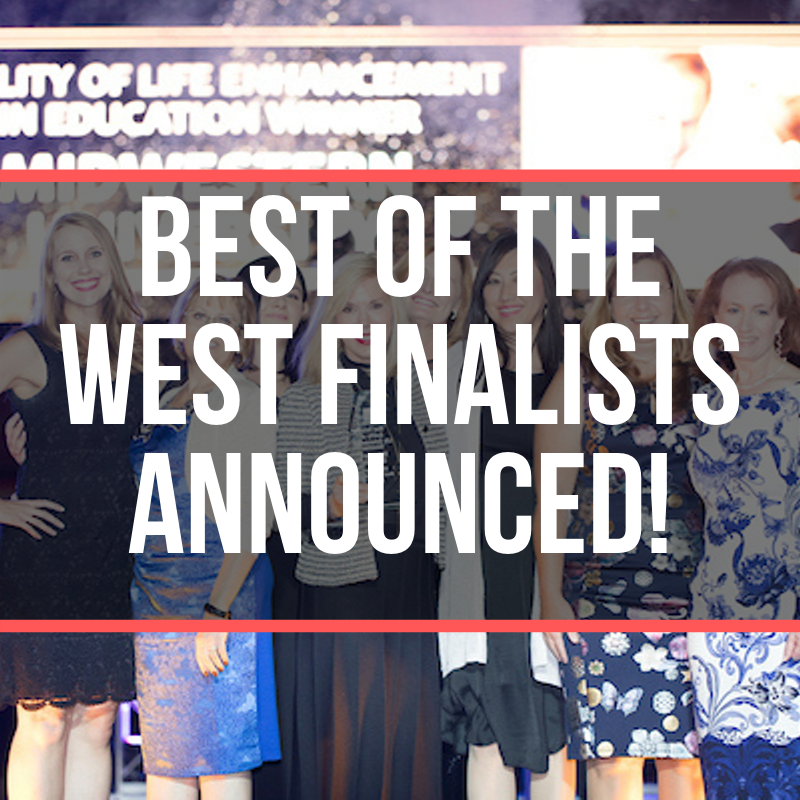 Honoring the West Valley's best, WESTMARC has selected the finalists for its Annual Best of the West Awards Dinner.
Read More
WESTMARC President and CEO Sintra Hoffman was recently recognized by Estrella Mountain Community College as their 2019 Education Hero.
Hoffman's recognition was the result of her involvement and efforts in the WESTMARC led workforce development strategy "West Valley Pipeline." This initiative helped EMCC secure $31 million in funds for capital improvements that will create more space for nursing programs and reduce the current wait list.
Read More